At #NipClub we LOVE it loud!!!
Are you ready for loud in-your-face music? The kind that just makes you wanna bob your head crazily?
Well this week #NipClub's Music Theme Pawty is where you will want to be!!
Come dressed as your favorite Metal Maniac, A Groupie, A fan, or just in your own natural fur...Just be there!
Great video from Heavy Metal legends METALLICA!! Sad But True!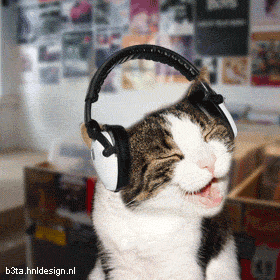 As Usual, if you need help dressing, just ask @RealFakeGator of #NipClub outfitters to help you!
Enjoy this fun music video from RhinoEntertainment & Twisted Sister:
RATT with Round and Round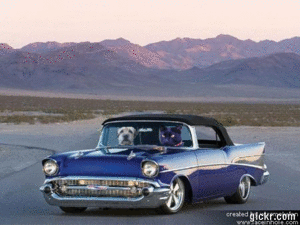 @KittehBoi Rocks out with Marley
NOMS
Click HERE for #NipClub's Great Menu
OR
Click HERE for #NipClub's famous OTRB "Tribute Menu"

Heavy Metal Buffet
Pizza Buffet