Please Drop your change in the tip jar HERE for Safe Haven Cat Shelter and Clinic
This week at #NipClub we revisit Haight Ashbury, the San Francisco neighbor hood that was the root of the "hippie music" genre.
1967, The SUMMER OF LOVE!!
It was a time of Flower Power, Free Love, copious amounts of ....ummm.....NIP and the dawning of a psychedelic change in the rock and roll music we were used to!!
OH My!! The Colors are pawsome!! Good Nip!!!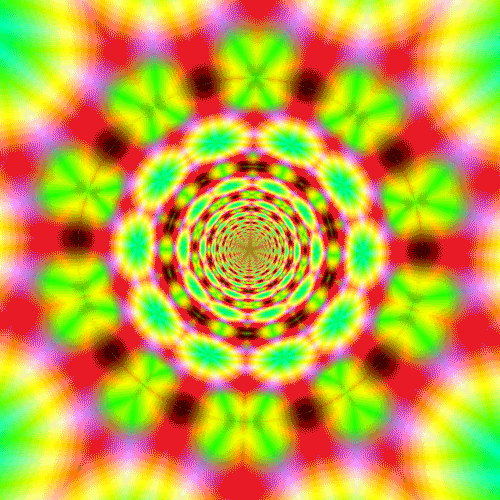 Jimi Hendrix may be long gone but @TheNascarKitty
helps keep his memory alive!!
@CathyKeisha knows how to handle her Nip!!
Flower power snowcones (with rum) rock!!!
@TinyPearlCat & @GeorgeTheDuck nip-trippin'
We interrupt this peace rally to bring long time #NipClub barktender @PumpkinPuddy and her brother EK Happy Birthday wishes on 9/9/12
@PumpkinPuddy 3rd birthday 9/9/12
@PumpkinPuddy's brofur EK 2nd birthday 9/9/12
Come show us your best "hippie" look and enjoy the great music at #NipClub!! If you need help getting dressed @RealFakeGator and his staff at #NipClub Outfitters will be happy to oblige!! Of course your own natural fur is ALWAYS in style at #NipClub too.
@MarioDaCat Joins @Meow_Girls Tippy & Penny
(seen below also) for some Summer Love!!
@KingTuttiFruiti in his love van with hotties @HollieCatRocks, @CathyKeisha
@AutumntheDoxie and @TinyPearlCat.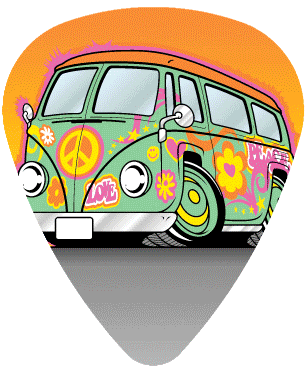 WinstonTabby actually carries a brick
in his pocket to keep him from
just simply floating away. MOL
Duchess woooooo!
Jin Jin Doggy lookin fab!
Love from Pumpkin Puddy
More great Hippie Pics of Pals Posted everyday!! Check back often and tell your pals!!!
To get to Chip in page for Safe Haven Cat Shelter and Clinic
CLICK HERE.
For Direct Donation Link for SmartPhones
CLICK HERE
.
To Donate directly to the charity
CLICK HERE
.
Please let them know it is a #Nipclub related donation so we can add that to our final total.
To read more about SAFE Haven Cat Shelter and Clinic
CLICK HERE
.