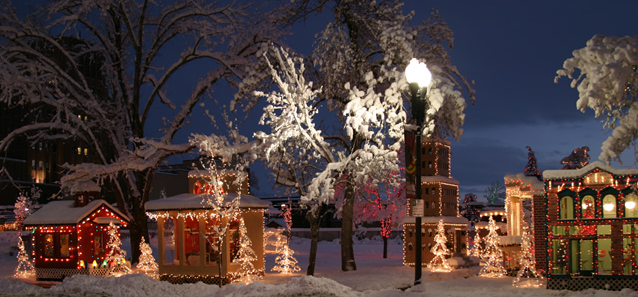 Coming this weekend (after a HUGE sneak preview during Black Friday) #NipClub's Holiday Bazaar is just about here!! Come do some shopping in small town comfort, helping your favorite anipal artisans and enterpenuers out while also helping worthy anipal charities.
@TinyPearlCat is ready to pour you a special drink while
you take a break from your hectic Holiday schedule.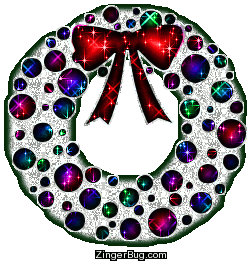 And in the middle of all this, we've snuck in a pawty lounge, so you can relax and have some fun while you are shopping and playing in the winter wonderland. Have some great noms, a bit of nip, a tummy warming drink, and relax, then go back out to the shops and displays. We, at #NipClub always provide the best of everything for our guests.
Holiday
Sweater
Show
!!
As always at #NipClub, your own fur is always welcome, but if you want to have fun, why not show off your favorite Holiday sweater!! Whether it's beautiful, goofy, ridiculous, or even that embarrassing sweater you got from Grandma, why not dress up in it and show your pals!! #NipClub Outfitters has stocked up on Holiday sweaters too, so if you need one, ask @RealFakeGator and staff for help. :D
@DCKitty & @TheNascarKitty show off their
new rescue puppy and their Holiday Sweaters.
Dog Molly
Phi
Leo Blue
Nancy CF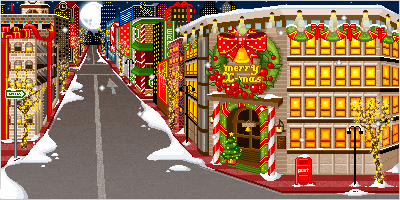 Delicious
Treats
and
Drinks
Menu
Pilgrim Sandwiches! (Turkey, Dressing & Cranberry Sauce on Bread, covered with gravy)


Christmas Cookies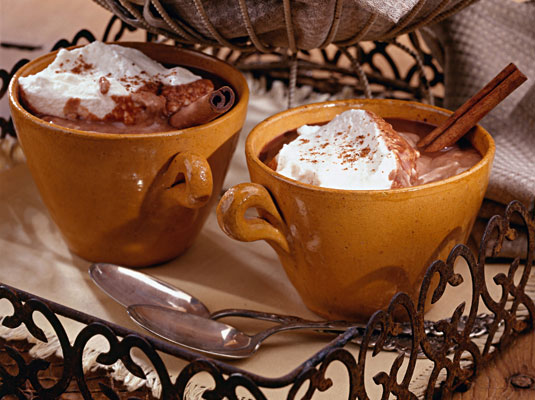 Hot Cocoa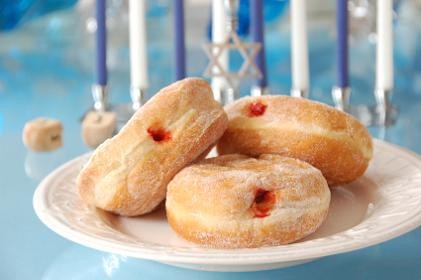 Hanukkah Sufganiot (jelly donuts)


Gourmet Brownies & Fresh Fruit


Matzo Ball Soup