Directions to the big 24 Hour Monthly #Nipclub pawty.

This month the theme is Wild Wild West.
Saturday, Nov 9-10 @ 2pm (EST) on Twitter
Watch for and use #NCWW, but if spammers get out of hand they may change over to another # for a short time.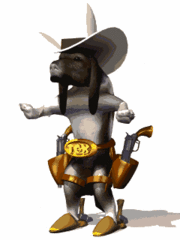 Please drop any $ you can into the tip jar to help the cats at Soi Dog Foundation Phuket Every penny helps! Thanks!
For Direct Donation Link for SmartPhones
CLICK HERE
To Donate directly on the charity's site
CLICK HERE
Please let them know it is a #Nipclub related donation so we can add that to our final total.
To read more about Soi Dog Foundation Phuket
CLICK HERE
Fallow them on Twitter
HERE
Soi Dog Foundation Phuket on
FaceBook