We all know that Valentine's is a time for love, romance, spending special time with that special someone...and every year at #NipClub we have a fancy formal dinner and dance in our night club. But true romance doesn't need formalware and a fancy setting. It can be a romantic picnic at the beach like we see the darlings of twitter, @TheNascarKitty & his lady @DCKitty doing above, or it can be a hike through the woods, a bike ride in the country, heck for some couples it can be a fishing trip.
This week at #NipClub we'd love to see what you and your special someone consider a romantic date. If you need help with your romantic photo or avitar, please let @RealFakeGator and #NipClub Outfitters know. Of course, your own natural fur is always in style at #NipClub too.
NOT in a relationship? Come stag. There are always plenty of singles at #NipClub. Our world class barktenders and DJs will provide music and refreshments to order for your special romantic night.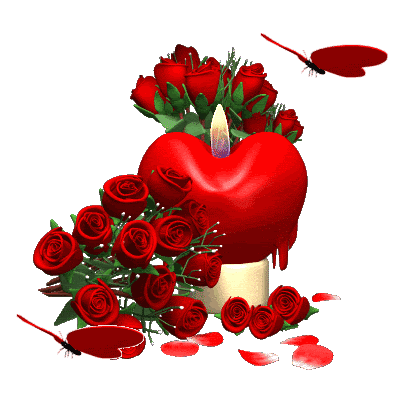 Contact @germanshorthair`s Banjo has no shortage of Valentine`s
@doggymolly says she does NOT We think @3phibotticelli enjoys require Cupid`s help saying NO!
marie and ryker at the beach
@NancyCakeface
Nancy and Bode on the
#Nipclub
m
onthly Alaska Cr
u
ise
@NoCrybabyDoGs
Love you,
m
iss you Daffy!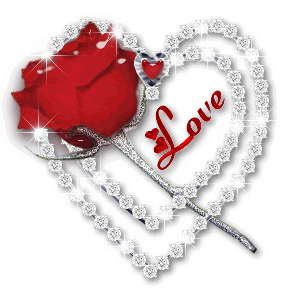 @MaggieMooseTrks
in her Valentine`s finery
@spanielopolis tic-tack-love
PumpkinPuddy and Henry
Tutti and Shayna
Drinks and Noms
Please drop any $ you can into the
Tip Jar
to help the cats at Dori's Darlings NO KILL Cat Rescue Every penny helps! Thanks!
For Direct Donation Link for SmartPhones
CLICK HERE
To Donate directly on the charity's site
CLICK HERE
Please let them know it is a #Nipclub related donation so we can add that to our final total.
To read more about Dori's Darlings NO KILL Cat Rescue
CLICK HERE
Dori's Darlings NO KILL Cat Rescue on
FaceBook
Dori's Darlings NO KILL Cat Rescue on
Twitter