@RealFakeGator, @DylCat1 and @ShaynaCat join the cast of Star Wars
Many years ago, in an America far far away....a little Sci-Fi movie called Star Wars popped up....and changed movie making forever. It became a huge part of American History and Culture forever. So this week at #NipClub we're going to have a STAR WARS pawty. Come as your favorite character if you like, or come in your natural fur, feathers, scales, or skin (which are always welcome at #NipClub). If you need help with your costume please contact @RealFakeGator and his staff at #NipClub Outfitters and we'll help you out.
ONLY show on Earth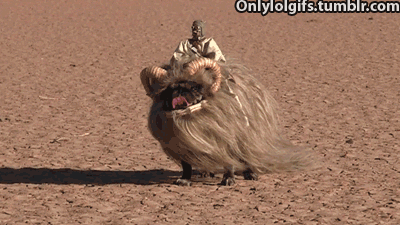 @MattieDog or Ewok? Or BOTH? Who can tell?-


@doggymolly has graduated from tanks to fighter pods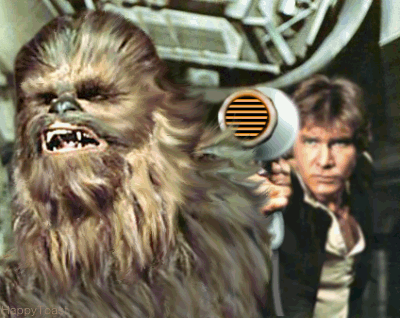 NEW TO #NIPCLUB?
LET ONE OF OUR HOSTS SHOW YOU AROUND
@msmollyyoda
@doggymolly
@skye613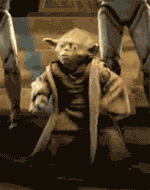 Drinks and Noms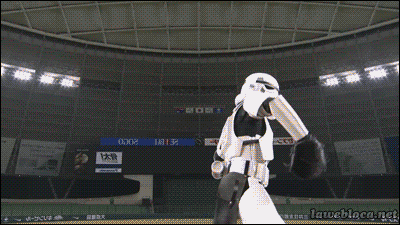 For Direct Donation Link for SmartPhones
CLICK HERE
To Donate directly on the charity's site
CLICK HERE
Please let them know it is a #Nipclub related donation so we can add that to our final total.