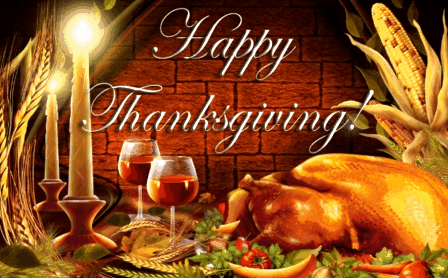 This Thursday is ThanksGiving in America. And we've decided to give our #NipClub Staff the night off if they choose, and just put out a great Thanksgiving Buffet, and an Open Bar, and make the tunes on the jukebox free. The barktenders and DJ's can pawty with the rest of you.
So pop in to #NipClub, mix yourself and your friends a special drink, play a song you really like for all your pals, and just have fun. We still welcome your tips to our great charity. Just make sure the last one out locks up.
I'm sure many of your favorite #NipClub staffers will show up and pawty with you through the evening, why not grab the chance to mix them a drink, or spin a dance tune for them. They work so hard all the time, I bet they'd just love to enjoy being served and entertained.
We're throwing a GREY CUP Pawty as well. Our pal and #NipClub helper @Lucky_GSD will be hosting a pawty celebrating the approach of the CANADIAN FOOTBALL LEAGUE's version of the SUPERBOWL.The pawty starts at 6pm EST, so come along, enjoy the fun, & please toss a few $$s to the tips jar for our #NipClub charity if you can.
Many thanks to rock band @Feral_Beast, who have very kindly agreed to share their #FBjam slot with us AND pawform at the event!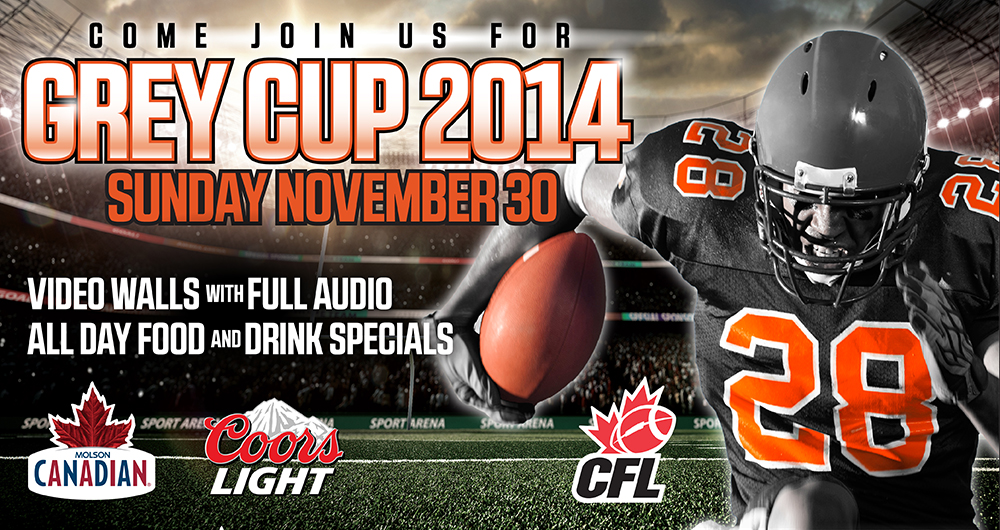 We've rented the famous Commodore Ballroom in lovely Vancouver, BC to host the pawty and banquet, so you'd better get on the road so you can get there in time.
The Lovely Miss @Lucky_GSD welcomes you to the pawty and buffet. Mix yourself a drink, grab some great Thanksgiving food from the buffet, throw a few songs on the jukebox and enjoy a great evening with your pals.
Featuring: The world's best stocked Open Bar. Mix your best
drink and share the recipe with your friends.
Free Buffet stocked with all your favorite Thanksgiving
favorites. Have seconds, thirds, fourths. Enjoy!!!
Free state of the art WIFI Jukebox with access to
every song ever recorded. Play your favorite tunes
for your friends. Dance the night away.
@lucky_GSD is ready to support her Calgary Stampeders
Pals @4catsstapski @HarveyButtonNZ and @OwenTheTonk
are ready for some football!
@NancyCakeFace is ready for Thanksgiving and ready to cheer for her team
For Direct Donation Link for SmartPhones
CLICK HERE
To Donate directly on the charity's site
CLICK HERE
Please let them know it is a #Nipclub related donation so we can add that to our final total.