!
#NipClub has always been the place to be for great music. And sometime we just like to let our DJs go nuts and play their own personal favorites.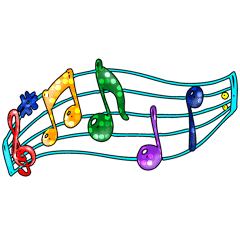 Rock, Classic Rock, Heavy Metal, Hair Metal, Broadway, Showtunes, Jazz, Blues, Country, "Oldies", Pop, New Wave, Baroque Classical, Southern Rock, British Rock, Progressive Rock, Soft Rock, Big Band/Swing, Mariachi, Latin, and any of dozens of types of music.....you won't know what you're going to hear until our world famous #NipClub DJs spin it for you. And this Thursday night our DJs can play whatever they wish!! It should be a blast!
One of @TheNascarKitty's Favorite Bands The SMITHEREENS!!

@ShaynaCat & @TheNascarKitty invite you to enjoy Ritchie Blackmore's Rainbow!
@Kittehboi takes you back a century to see the birth of the blues!!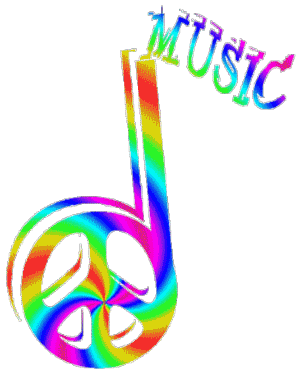 All great things come to an end, even the Beatles...but they left us with this as they broke up....
Every age has it's classic music. Even hit songs from just a few years ago are now considered classics, so make sure to pop into #NipClub this week and see what our super talented DJ's have to offer. You wont be disappointed!!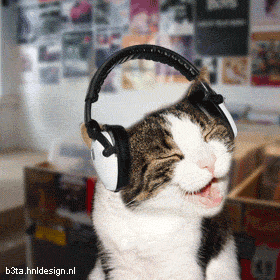 Huge thanks to all those who donated, attended and volunteered to help raise $$ for the September charity. You Rock!!!