We needed a warm place to have a toga pawty. @TheNascarKitty and his darling @DCKitty have opened their fabulous Malibu Palace to #NipClub for this pawty. TigerTommy had this palace built to be a replica of Caesar's Palace in Rome and presented it to the love of his life Dominique. We can't think of a better place for a Toga Pawty. We hope that you enjoy yourselves.
Toga Pawty's are always fun. An evening of Roman and Greek decadenance, without the regret of being arrested and sent to the colliseum to fight lions and gladiators the next day.
THAT sounds exactly like a perfect #NipClub Pawty.
Dress in a Toga, or dress as a Gladiator, a Royal Lion, Greek or Roman God or Goddess, or come in your own fur, which is always in fashion at #NipClub. Just don't miss it. If you need help with a costume, please ask @RealFakeGator and his staff at #NipClub Outfitters to help.
@doggymolly
@mariethetabby @cinnimini2
@lucky_gsd
@3coolkatz show that togas aren`t just for the ladies
urrrrguson @jschwartz197 LittleMan
Greek and Roman Feast Menu:
Greek Salad with Fresh Feta Cheese
Spanakopita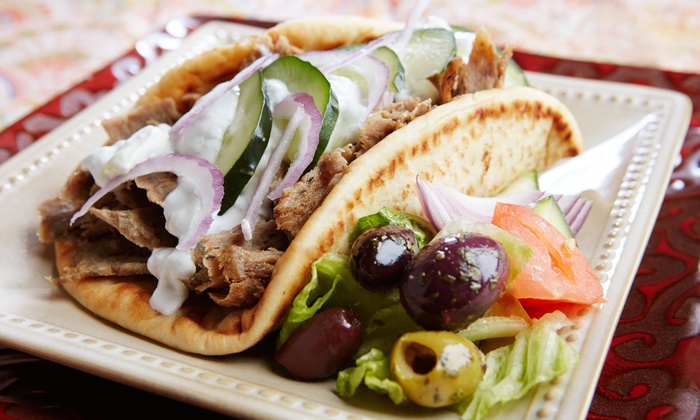 Lamb Gyros
Lemon Pepper Herbed Grilled Fish
Lamb Chops in Mint Glaze
Stuffed Grape Leaves
Spaghetti with Meatballs
Caprese Salad
Lasagna
Raspberry Tirimisu
Italian Beef Sandwiches