We had a request from some anipals from the Great White North for a special Canadian #NipClub Pawty led by @Lucky_GSD. Management immediately took a vote....a very confusing...vote...
Welcome to Ottawa Canada's Capitol City, site of #NipClub's Canada Day Pawty
Click HERE to learn all about Ottawa!!
Nestled in downtown Ottawa with access by car and boat, the newest #NipClub location is a sight to behold.
Canada, home to many #NipClub pals, and a diverse land with many cultural bases and a great combination of extreme wilderness and great urban centres. Where else, but Canada, would we want to celebrate July 1st? (Canada Day) Although our pawty is officially on June 30th, I'm pretty positive we'll still be pawtying early in the morning on July 1st. And just to make sure you're awake, I'm sure @TinyPearlCat will set off a LOT of fireworks! @Lucky_GSD and her helpers will be hosts.
Do you need a special Canadian Avatar? Do you want to be a RCMP (Mountie) or an outdoor sportsman? A lumberjack? A hockey player? Just ask @RealFakeGator and his staff at #NipClub Outfitters. Or just come in your own natural fur,skin or feathers.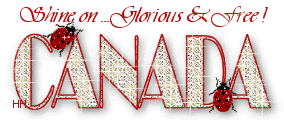 Canadian Treats:
Wide Variety of BEAVER TAIL treats!!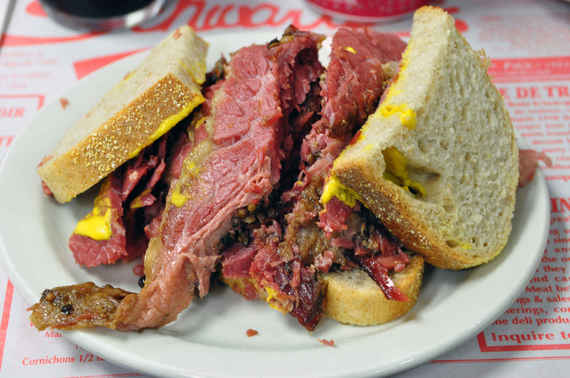 Montreal Grilled Meat Sandwich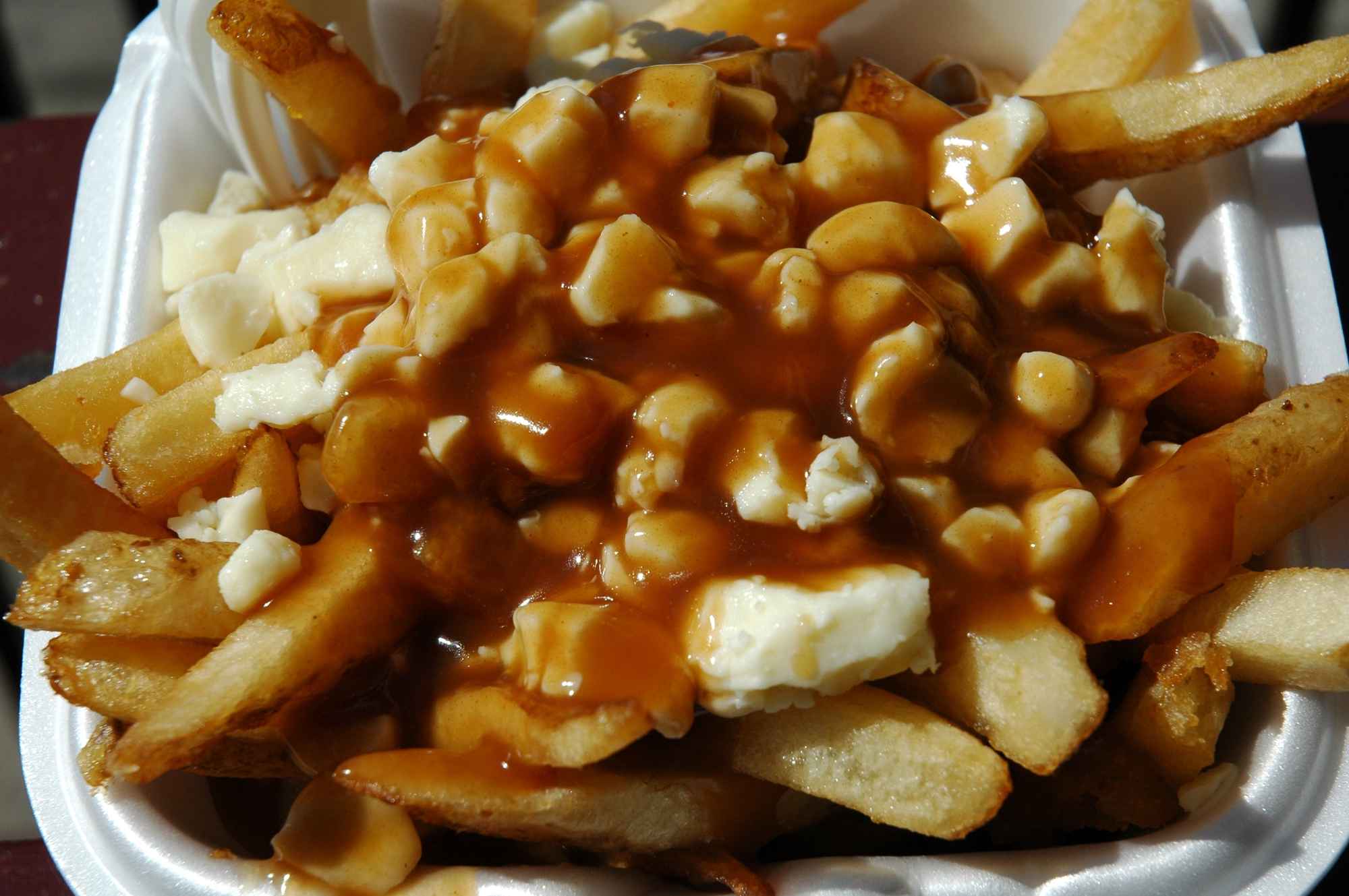 POUTINE! French Fries with Gravy and Cheese Curds!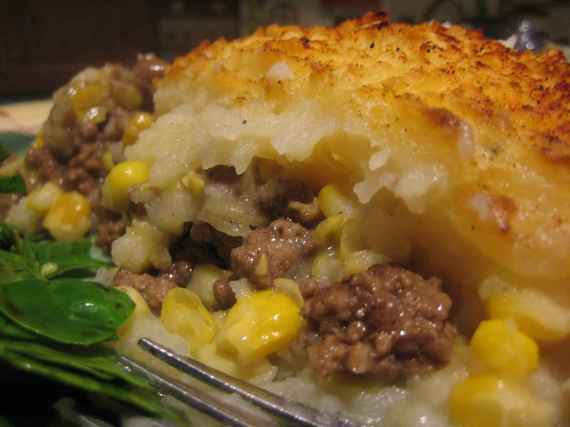 pâté chinois: Ground Beef, Sweet Corn and Gravy
baked under a dome of Mashed Potatoes.
Yes. It's a thing...we don't get it, but it's a thing.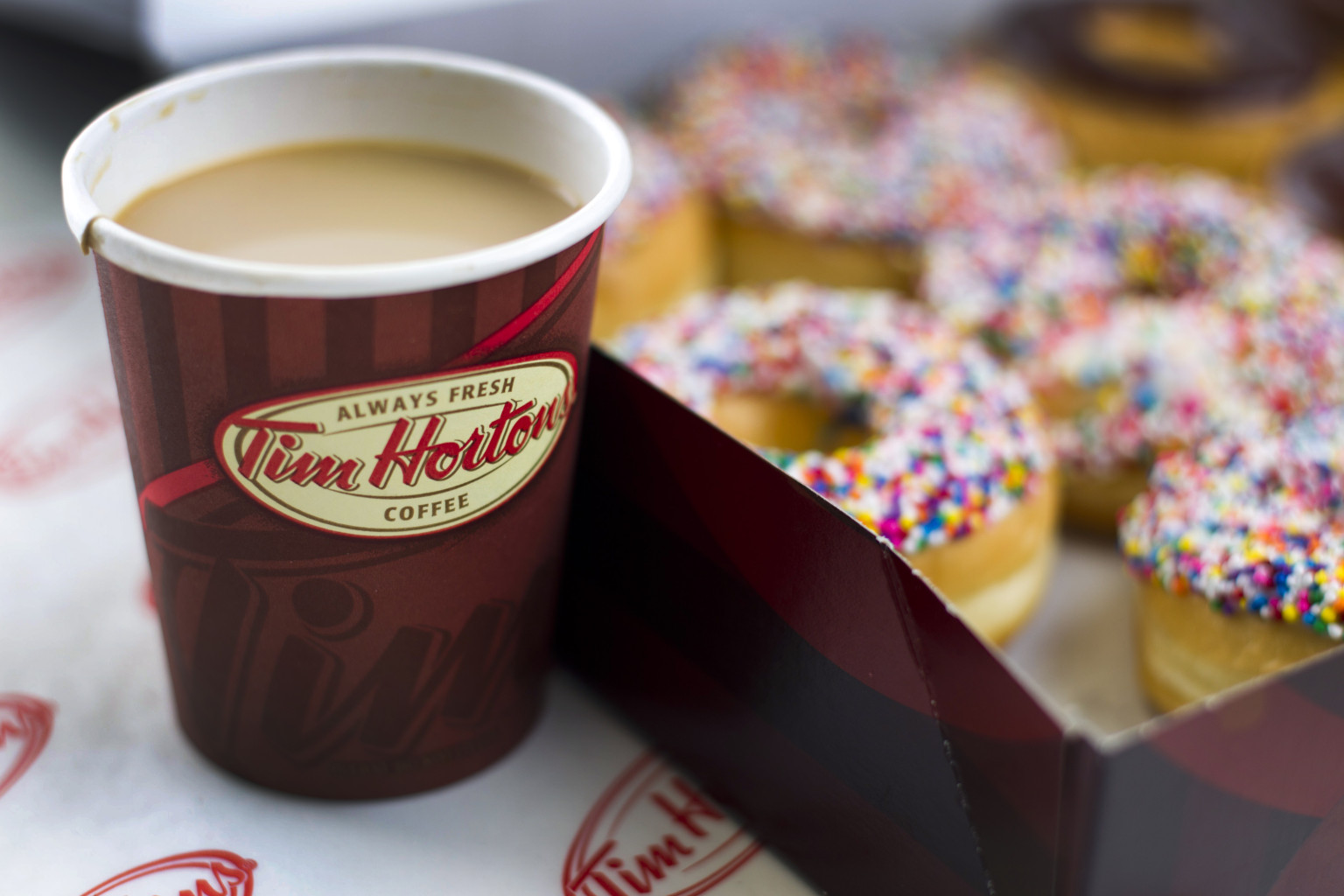 Tim Horton's Coffee and Donuts
Pancakes with Maple Syrup and Back Bacon
Okanogan wines
For Direct Donation Link for SmartPhones
CLICK HERE
German Shepherd Dog Rescue Of Georgia on FaceBook
HERE
German Shepherd Dog Rescue Of Georgia on Twitter
HERE
Learn more about German Shepherd Dog Rescue Of Georgia
HERE