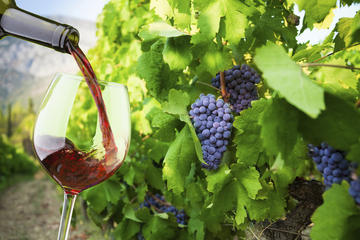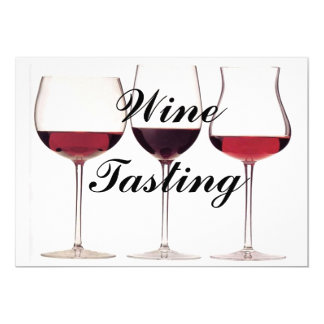 #NipClub has long been known as the most innovative of bars and restaurants. I thought it was time to expand into being a world class wine bar as well, so, just in time for our Bordeaux Festival, I'd like to introduce our huge, fully stocked wine cellar. Climate controlled and stocked with the worlds best wines.
@TheNascarKitty
#NipClub Manager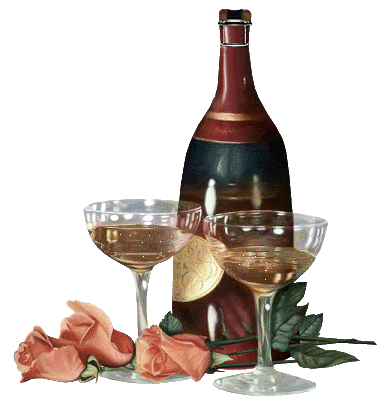 This months #NipClub Monthly Pawty is a Bordeaux Wine Festival, so this week we thought we'd spend Thursday evening "practicing" our wine tasting skills. Or, to put it in the words of @WinstonTabby "It'll be an ordinary evening" MOL.
Wine is a special thing, unlimited amounts of flavors and ingredients and flavours, each with a unique character and use. So come to and try the techniques in this post Thursday night, and then next weekend at #NipClub Monthly, you'll be ready to go.
.......................................................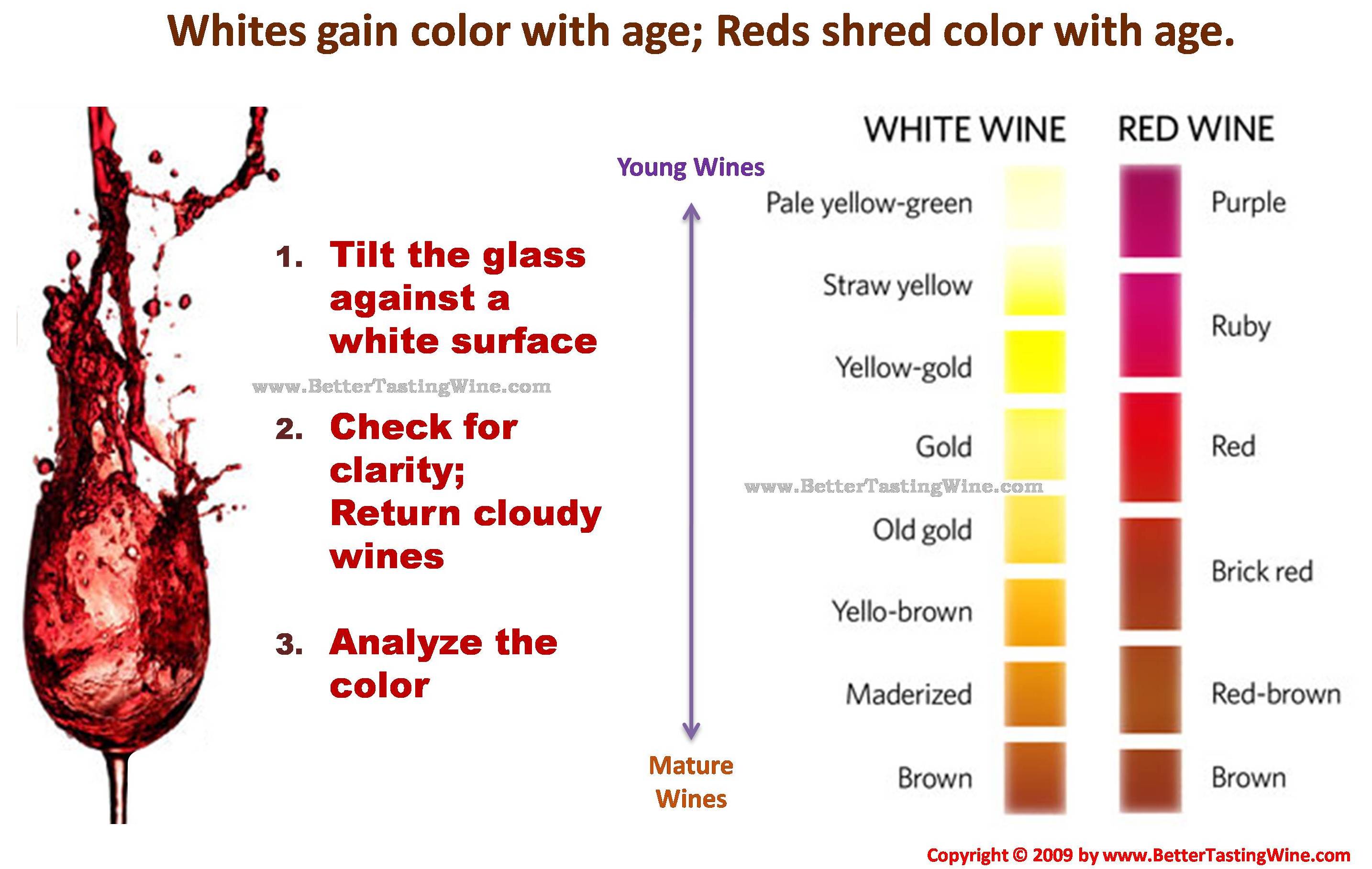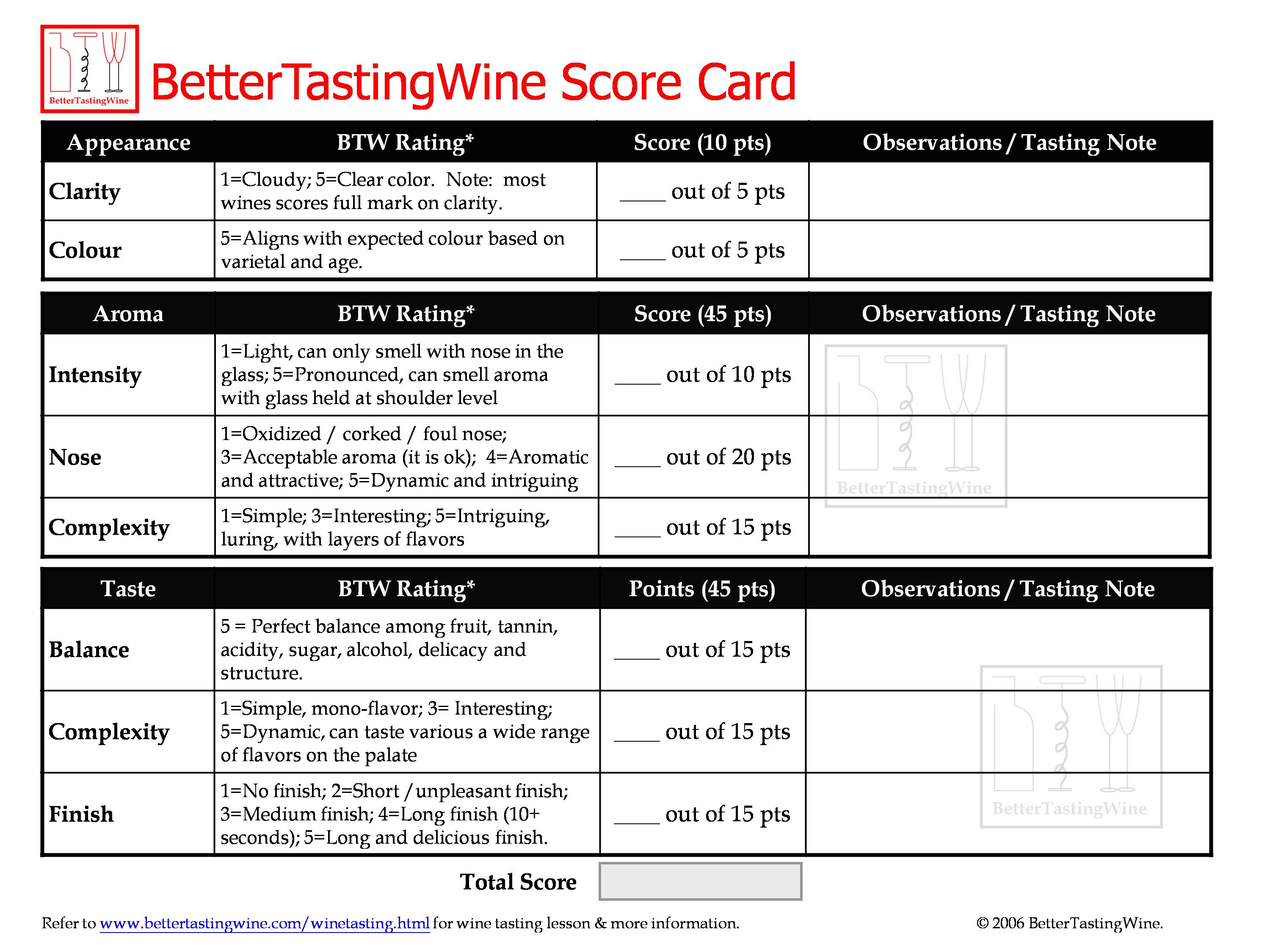 I'm so glad to add this new world class wine service to our state of the art bar. I've had all of our barktenders go through extensive training on proper wine handling and service. Rest assured that #NipClub will be THE place to enjoy wine. I guarantee it.
@TinyPearlCat
#NipClub Manager & Head Barktender
For Direct Donation Link for SmartPhones
CLICK HERE
German Shepherd Dog Rescue Of Georgia on FaceBook
HERE
German Shepherd Dog Rescue Of Georgia on Twitter
HERE
Learn more about German Shepherd Dog Rescue Of Georgia
HERE