#NipClub is famous for wild theme pawties and over the top antics. And sometimes it's nice to just come to the bar, have a few drinks, some good noms, dance with pals and have a simply great time. That's what we're doing tonight. Come and have fun.
Special Announcement:
August 4th at #NipClub we will have a COMIC-Convention pawty. Marvel and DC Comics are the big thing right now. Plus many of you grew up on classic comics too. Start thinking of which comic character you want to be. Spiderman, Iron Man, Captain America, Archie, Dennis the Menace, Warner Brothers or Disney Comic book Characters, whatever genre you love. If you need help, ask @RealFakeGator and his crew at #NipClub Outfitters.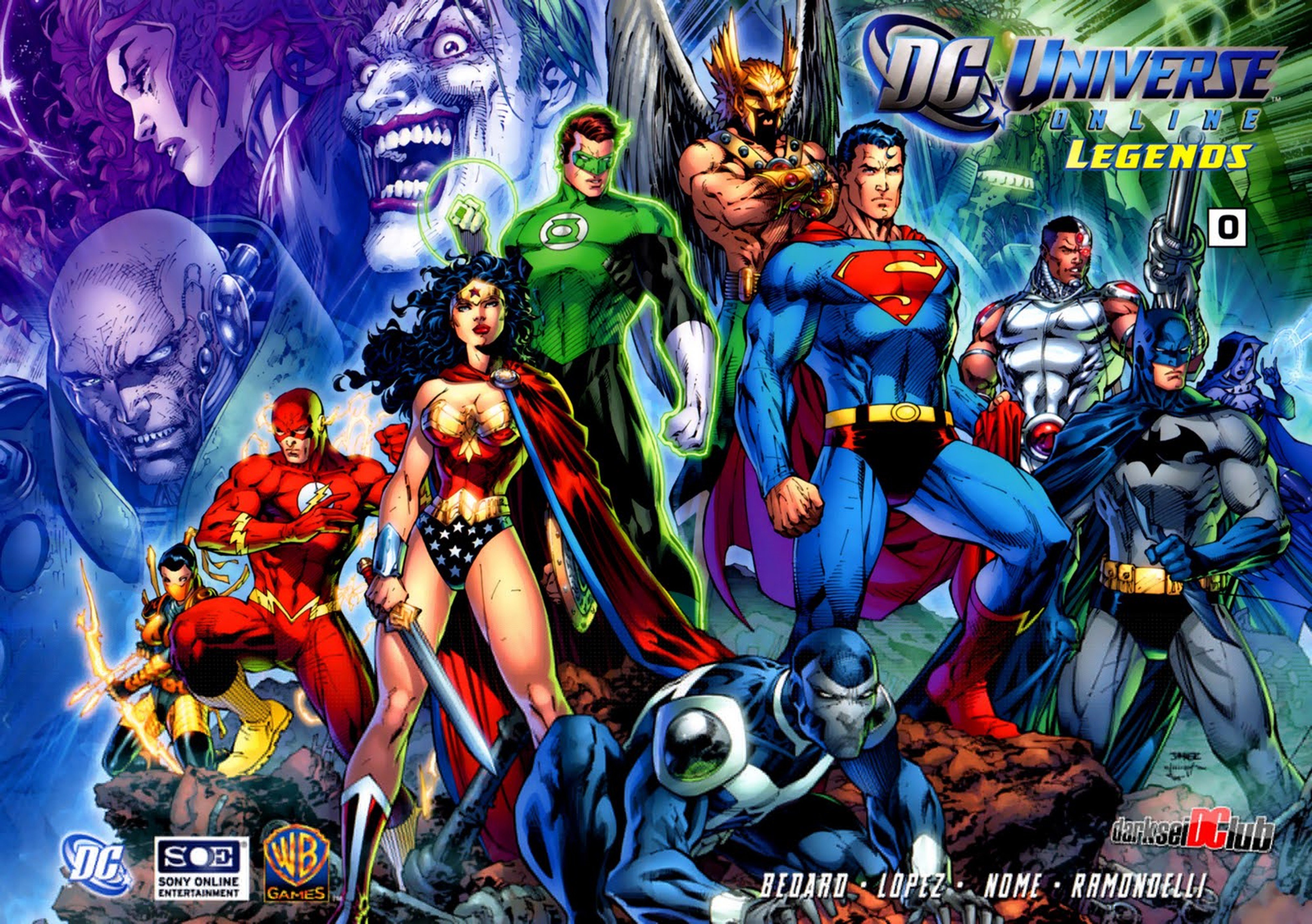 For Direct Donation Link for SmartPhones
CLICK HERE
German Shepherd Dog Rescue Of Georgia on FaceBook
HERE
German Shepherd Dog Rescue Of Georgia on Twitter
HERE
Learn more about German Shepherd Dog Rescue Of Georgia
HERE