#NipClub Fishing Camp August 10, 2017
Who`s got the best Fish Tale at #Nipclub?
FISH! Cats, Dogs, Ducks,Ferrets, and humans love to catch 'em and Eat 'em. So this week we're opening our #NipClub Fishing Lodge where we'll catch some fish, grill them up right on the spot, and later we'll pawty the night away. If you would rather just play in the woods and splash in the water instead of fishing, we will have a great fish fry menu ready for you too!
@Cobalttash and Bloomnight2
@scoobydadog
Captain @TinyPearlCat will take pals out fishing on her
Cadillac AmphiCar. Fast on Land, Smooth on water.
@TheNascarKitty will take you out fishing in his new BassBoat
OR just give you a really fast ride around the lake.
Our Barktenders will cook up your fresh catch for you right away so
you can eat it, and then get right back on the water to fish some more.
@MarioDaCat & @KConlon1 (Squeaker) are bass masters.
Would you like a cool fishing hat and/or outfit? Maybe your own bass boat? Whatever you would like our pals at #NipClub Outfitters can set you up. Contact @RealFakeGator so he can get his crew working on your request. Of course, you own natural fur is always welcome at #Nipclub.
@Bea_Bells and @GeorgeTheDuck may need help eating
the giant catfish they caught. .
@WinstonTabby actually gets ALL the way through the song
Wisconsin Beer
Batter Fish Fry.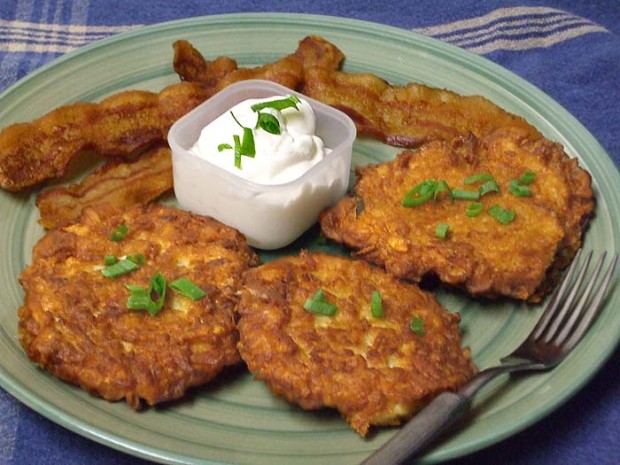 You can't have a Wisconsin Fish Fry without potato pancakes!!
Grilled Trout with Corn Salsa
Catfish dinner
Door County Wisconsin Style Fish Boil (cooking above, entree below)
Gourmet Dessert Buffet

PLUS your barktenders will be glad to make your favorite beverages at our full service bar, and our DJ's will play music all day for your listening and dancing pleasure. It's going to be a great day!
For Direct Donation Link for SmartPhones CLICK
HERE