Baby, it's cold outside. Wouldln't it be great to just be able to stay home, in the warm house, like before you were a "responsible adult"?
Remember back in the days when you were young kittens and puppies, ducklings, ....whatever you call baby ferrets....or whatever type of "young-un" you were...the fun times you had being "naughty" and terrorizing your parents?
Well, it's time to relive our youths again at #NipClub. Come dressed as your "younger" self, or as your current self, or just as a very naughty baby animal. If you need some help, contact @RealFakeGator and his staff a #NipClub Outfitters and they will help you out.
Show your pals what kind of mischief you can get up to. Remember, what happens at #NipClub stays at #NipClub, so let the fur fly!!
I'm NOT tasting it...I'm not. Honest!! I'm being a pal!
I am NOT too young!!!
Those boys over there paid me to do this!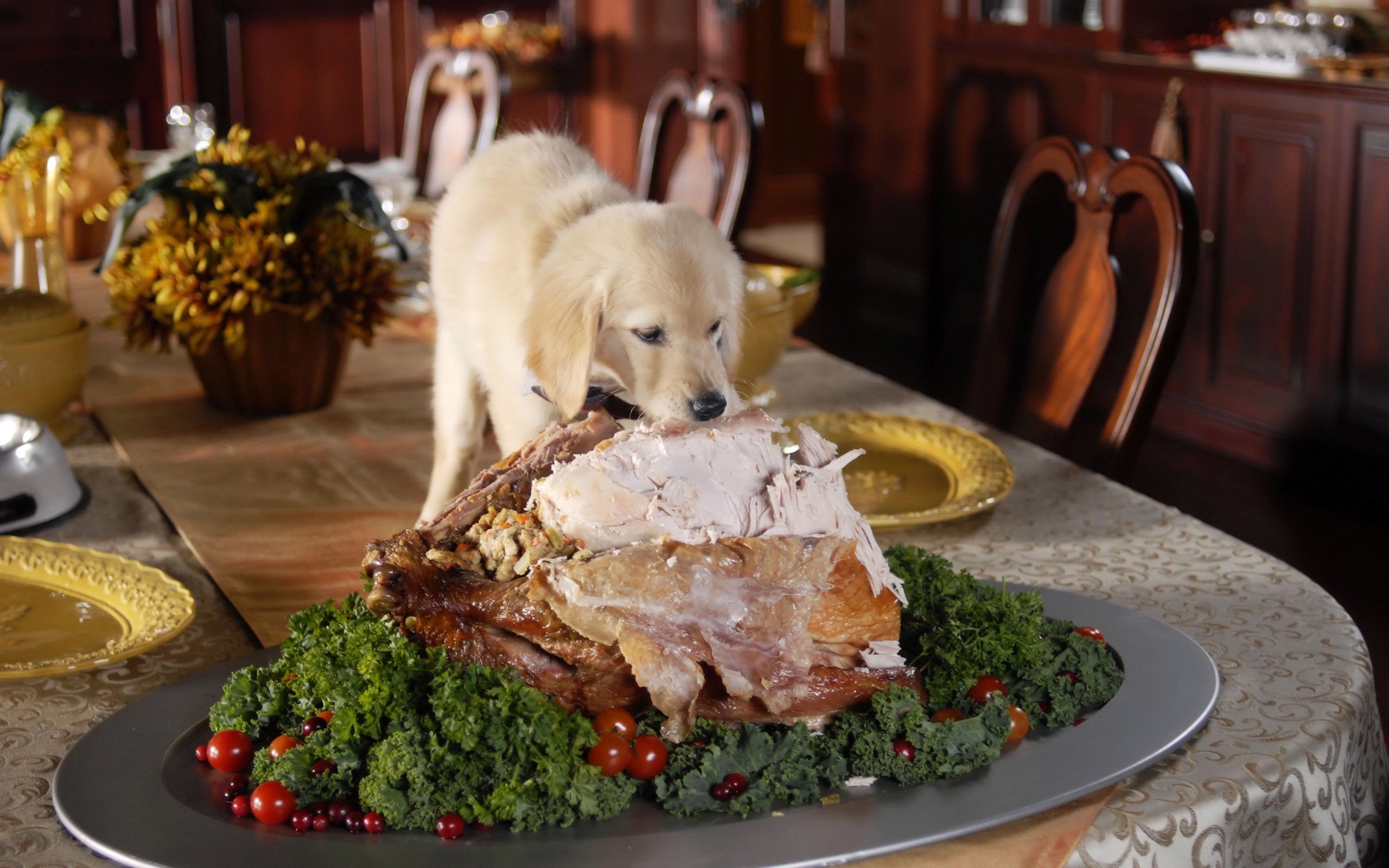 Oh....this wasn't for me?
But Mom!!! Dad reads it!!!
George The Duckling was a lot more
naughty than the older @GeorgetheDuck
@AutumnTheDoxie may have caused a commotion or two as a pup.
@TheNascarKitty has been naughty a time or two too, although it's
been a while since we all went "streaking" through #NipClub.
Puppy @DoggyMolly's first visit to #NipClub
@RealFakeGator
The face of innocence
Baby @WinstonTabby
Shakes and Malts
Cookies n Milk
Fun Breakfast noms
Bacon Mac n Cheez
Cereal in a glow bowl
Pigs in Blankie
Pizza Rolls
Peaunut Butter Apple Treats
Pop Tarts
Cupcakes