We love our #NipClub Bar. And it's time to dust off our Country Western Bar and Grill theme room for a night. So this week, put on some levi's, cowboy boots, daisy dukes, stetsons, etc and come pawty country style.
If you need help getting ready, as #NipClub OutFitters. @RealFakeGator and his crew are always happy to oblige.
We'll have some great music, awesome BBQ food, more beer and spirits than you can imagine, and some really great pals like always.
Sometime it gets a "little" rowdy. @KConlon can handle it though.
The mechanical bull is even more challenging after a few Nip-Bacon-Beers.
Boot Scootin' Boogie!
@RealFakeGator and Marta dust off our famous still
to make a special run of NIPshine!
Slow Smoked Beef Brisket!
Warm Cornbread with Honey Butter
Flame Grilled Chicken
Shredded Beef Sandwich Memphis Style (with Cole Slaw)
BBQ Pulled Pork with Baked Beans
St. Louis Style Pork Ribs with all the fixin's
Chicken Fried Steak
Baby Back Ribs.


Deep Fried Chicken Livers with Pinto Beans and Mashed Potatoes.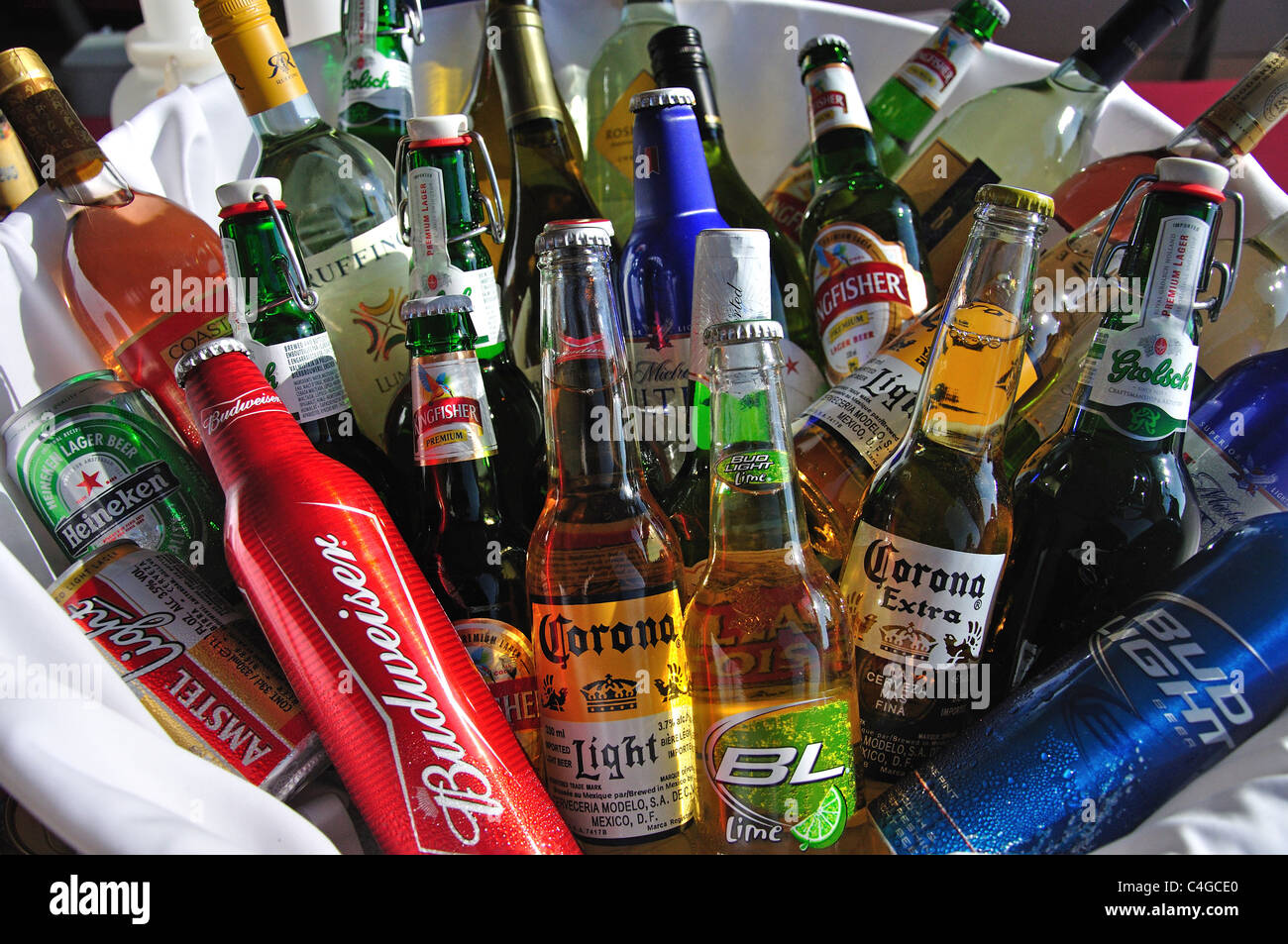 Beer? Yeah, we have beer.
Whiskey Specials all night.