Lexie @Dogstoyevsky forever a #NipClub Legend
Please drop any $ you can into the Tip Jar to help pets at
Black Cat Rescue
Every penny helps! Thanks!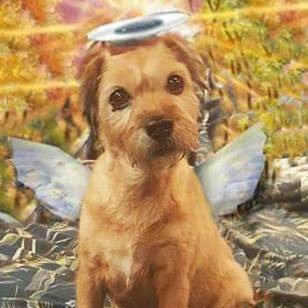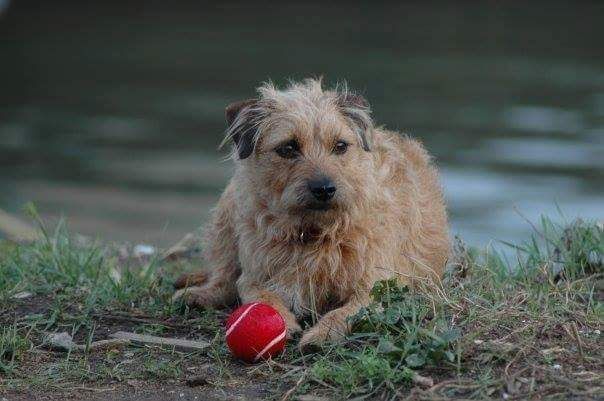 @Dogstoyevsky, better known as Dame Lexie has been a part of #NipClub history from the start. In fact, she was doing this way before we were. She's #NipClub Royalty. #PawPawty Royalty. She's one of the original Twitter Anipals. Sadly, last week as sudden illness took her Over #RainbowBridge. We have so many pals that have crossed the bridge, but it's always a shock.
This week we'll head over to our London Branch of #NipClub and spend the night enjoying Lexie's homeland, enjoying her favorite sites and foods, and, of course, telling all our great stories of Lexie's long #NipClub Career.
Like many of us do , we hope that once she's settled in at Rainbow Bridge, she resumes her #NipClub job. But that is up to Lexie and her loving family. Right now, we just want to offer them comfort.
So come Pawty to Honor Lexie @Dogstoyevsky, and ALL of our friends who are over #RainbowBridge.