@Kittehboi as St. PawPaddy. Patron Saint of Shenanigans.
@TiggyBean toasts our great #NipClub customers
@WinstonTabby will fight you for a drink if he has too.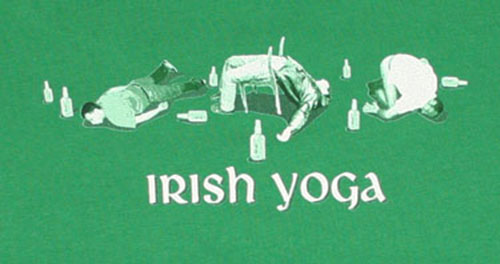 If he's conscious long enough, @WinstonTabby will lead a class in Irish Yoga
#NipClub Ireland.
A bit of glitzy nightlife in the the wild moors!!
@MarioDaCat and @TinyPearlCat helped design our rustic
Irish Pub. It looks old and authtentic, but it has all the
modern conveniences you need to pawty hard!!
@kittehboi demonstrates how to kiss the Blarney Stone
We are helping Boriskitty's #Scifpawty charity for a couple months