Please drop any $ you can into the Tip Jar to help pets at One by One Cat Rescue Every penny helps! Thanks!
This is the yearly #Scifipawty charity
Next week (April 12th) we'll be having a special Gangster Pawty. So this week we'll get ready with an Italian Feast. During this feast, those of you who wish can divide into "Familia's" by joining the "Mob" of various gangsters Dons.
Don Breeze (@Kittehboi) and his family run the catnip trade. Nobody get's Nip without Breeze's crew getting a taste.....that is, until Don Gator (@RealFakeGator) and his crew came along. They steal shipments of Nip meant for Don Breeze's Family, and are trying to become the new main source for Nip.
Both Don Breeze and Don Gator will need crews. So this week, if you want to join a "family" make sure to let them know.
Also, if you want a special gangster outfit for April 12th, let @RealFakeGator of #NipClub Outfitters know now.
Of course, not everybody is cut out for "family life" and may just want to pawty and enjoy the high quality Nip these "families" provide.
But this week (April 5) we'll just enjoy great Italian Noms and make plans.
GodFather Tommy @TheNascarKitty urges you to pick your Familia soon.
Italian Feast
Nip Caprese Salad



Spaghetti and Meatballs




Shrimp Linguini


Cannoli's
Lasagna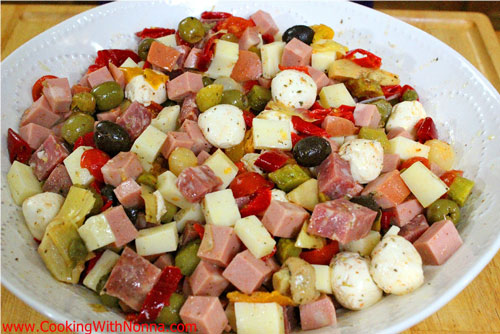 Antipasto Platters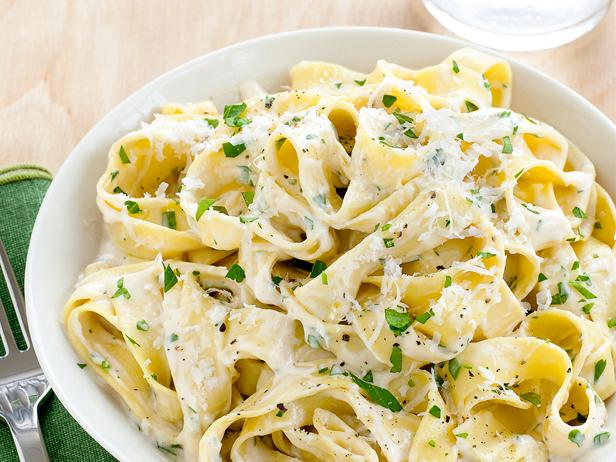 Fettuccine Alfredo
Linguini with Clams
Italian Steak
Gelato Assortment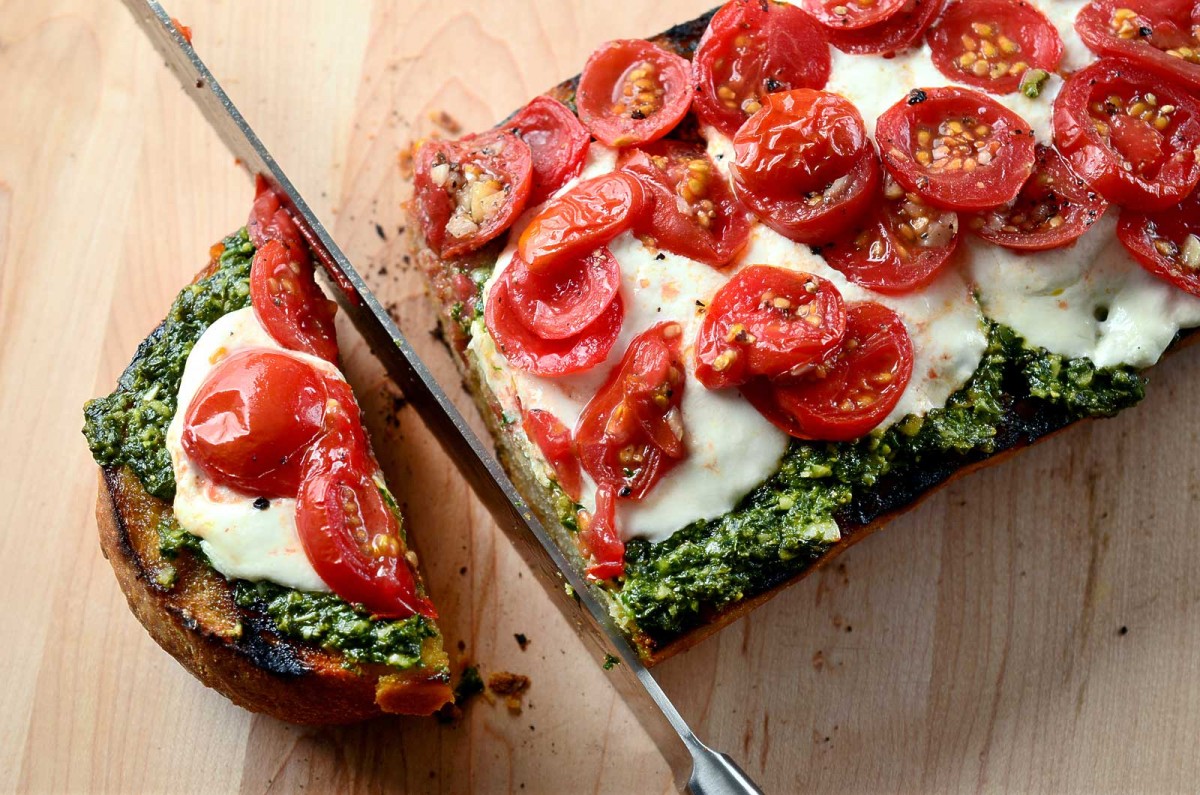 Grilled Bruschetta
Tiramisu


We are helping Boriskitty's #Scifpawty charity for a couple months
Please drop any $ you can into the Tip Jar to help the pets at
One by One Cat Rescue
Every penny helps! Thanks!
Donate thru FirstGiving
HERE