We're so pleased to announce the return of #NipClub DJ @ScoobyDaDog after a hiatus. Scooby's return is a breath of fresh air that'll reinvigorate our latenate pawty scene. To celebrate that, we're holding a "DJs CHOICE" night. Our talented DJs can play whatever THEY personally like. Be prepared a wide variety of music this week!
And if you want to dress for Nightclub Life, @RealFakeGator and @LampwireSlayer of #NipClub Outfitters have scoured the vintage clothing shops for authentic nightclub attire. Need a special "clubbing" outfit? Make your special order quickly!
#NipClub has always been the place to be for great music. And sometime we just like to let our DJs go nuts and play their own personal favorites.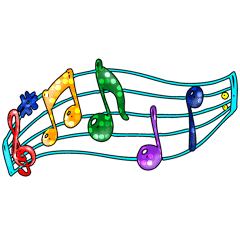 Rock, Classic Rock, Heavy Metal, Hair Metal, Broadway, Showtunes, Jazz, Blues, Country, "Oldies", Pop, New Wave, Baroque Classical, Southern Rock, British Rock, Progressive Rock, Soft Rock, Big Band/Swing, Mariachi, Latin, and any of dozens of types of music.....you won't know what you're going to hear until our world famous #NipClub DJs spin it for you. And this Thursday night our DJs can play whatever they wish!! It should be a blast!