Halloween! One of the most fun events of the year. There's no place on earth that can pawty as hard as #NipClub, so obviously, our Halloween Pawty is the one to be at!! Come in your favorite scary costume, or just come in your own natural fur,feathers, skin etc. Just be sure to be there!! If you want a certain costume, but have no way to get it, just contact @RealFakeGator at #NipClub Outfitters, and we'll set you right up.
@NancyCakeFace and @4catsstrapski
are too cute to resist and will get ALL your treats!
@MattieDog is a werewolf.
@RealFakeGator is dressed as Godzilla..and about to eat #NipClub
@MarioDaCat and @TinyPearlCat are monsters....I'm
not sure how scary....but they are indeed monsters.


The #Nipclub barktenders doing their weekly
``quality control`` check.


Scary Drinks and Noms
Vampire Punch
Brain Hemmorage Cocktail
Zombie Surprise Cocktail
Haunted Hot Chocolate
Goblin Gimlet
Spooky Fruit Platter
Zombie Meat Platter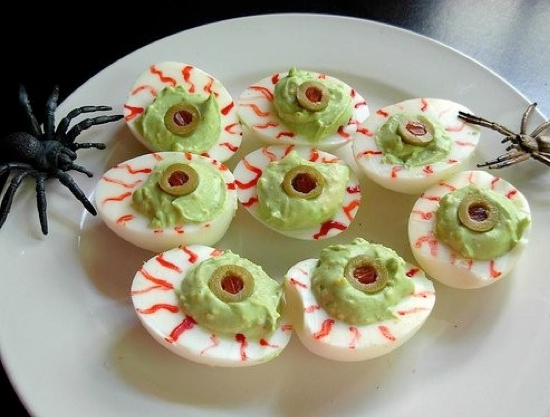 Wasabi Deviled Egg Eyes