@TheNascarKitty and @DCKitty enjoy some cuddle time in our cozy fireplace lounge in their warm flannel pajamas.
We've had a couple fun, yet very cold pawties. We went snowmobiling, we went ice fishing, and we had a blast. But one thing animals absolutely LOVE is warmth. So this week we welcome you to a special Cozy Pajama Pawty at #NipClub. We've got cozy furniture, fireplaces, warm noms and drinks, some of our DJs may play some nice relaxing music for you to flop around on our couches and relax to.
And if you need some nice warm pajamas, we can help. Just contact @RealFakeGator or @BuffyLampwireSlayer at #NipClub Outfitters, they can set you up with very comfortable pajamas.
Hot Chocolate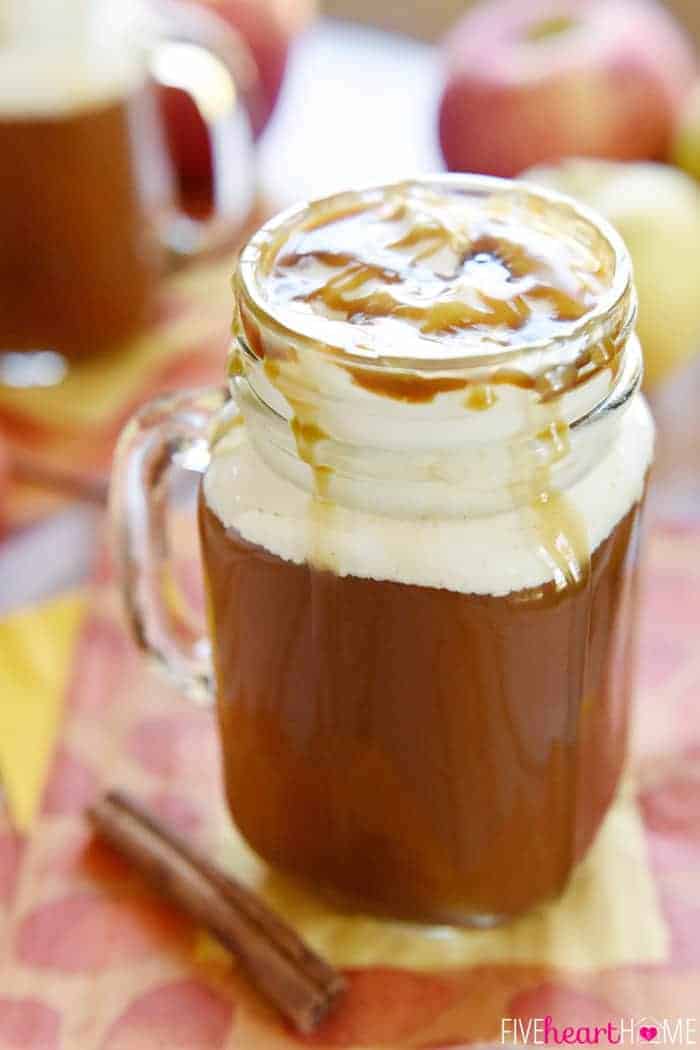 Spike Hot Caramel Apple Cider
Warm Apple Cinnamon Coffee Cake
Crown Royal Vanilla Hot Toddys
Oreos and Milk
Hot Apple Pie with Cheddar Cheese and Ice Cream
Hot Roast Beef and Gravy Sandwiches with Mashed Potatoes
Baked Macaroni and Cheese