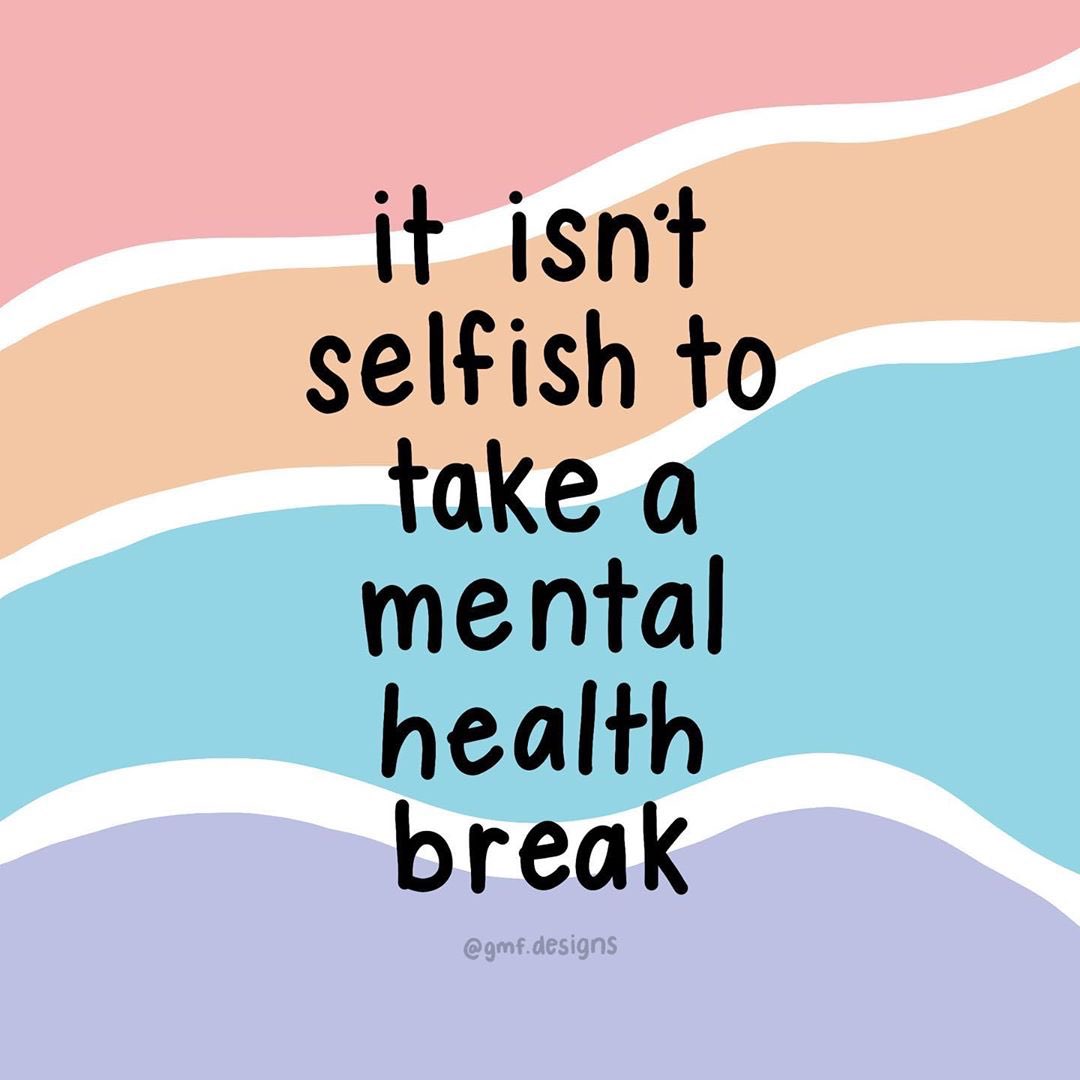 NipClub Manager/Founder @TheNascarKitty and his darling @DCKitty have a message for you.




Ten years ago when we started #NipClub it was after a bunch of our humans had a rough couple of weeks, and we decided they could live vicariously through us animals as we blew off steam. And now ten years later our humans are going through some very stressful times, and many of them are stuck at home, nervous, worried, and in many cases their only relief is the comfort of us animals.




So this week at #NipClub, let's hit new levels of pawtying. For our humans. We'll blow off the steam for them, show them how relaxing it can be to go completely crazy.




We'll have all our great noms and drinks, our DJs will spin great tunes, and we can just be their for each other. Some of you will help each other cope, or give an ear to listen, or a shoulder to cry on, and by the end of the night everybody will be happy, dancing, and pawtying, and forgetting about the "real world" for a few hours.




The Anipal Community, although not as big as it once was, is still a strong online community. Maybe the strongest. and we always come through for each other.




God Bless you all and keep safe. And come back to #NipClub each week to keep that healthy, happy, relaxed, stress free mental attitude.




All our love, @TheNascarKitty and @DCKitty and all our staff at #NipClub.