Please drop any $ you can into the Tip Jar to help pets at
GetALong Dachshund Rescue
. Every penny helps! Thanks!
#NipClub DJs Present:
Cover Music Pawty 2017
November 2nd, 2017
The SMITHEREENS covering a classic Beatles Tune
Baby, It's COLD outside!! All the anipals wanna snuggle under the covers!! So we thought we'd have our world famous #NipClub DJ's spin their favorite COVER tunes and other favorites for you!!!
An EXAMPLE of a fun Cover TUNE:
Cheap Trick covering an Elvis Classic
So snuggle up nice and warm, under the covers or next to your dance partner, or near #NipClub's cozy fireplace, enjoy some great noms and drinks while enjoying the mastery only #NipClub DJ's can put forth.


Show us your favorite blankies
KORN with a great cover of Cameo's WORD UP
Enjoy a glass of warm Bailey's Irish Cream with Cinnimini
Brandy with Maple Bacon Stir Stick
Tomato Bacon Soup with Homade Rustic Bread
Hot Chocolate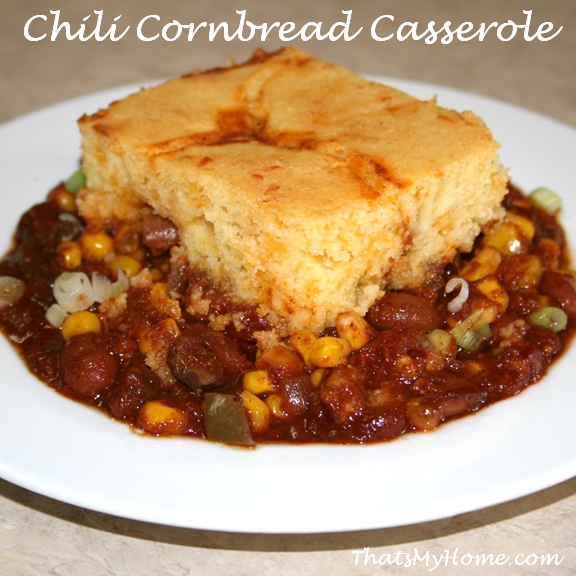 Warm Creme Brulee straight from the over
Alien Ant Farm covers Michael Jackson's Smooth Criminal


For Direct Donation Link for SmartPhones
CLICK HERE