Please drop any $ you can into the Tip Jar to help pets at
Rikki's Refuge Animal Sanctuary
. Every penny helps! Thanks!
#NipClub 7th Anniversary in VENICE, ITALY!!
Seven years. nearly 500 pawties. Tens of thousands of dollars donated to worthy Animal charities. And thousands of hours of fun with great pals.
This week we celebrate with a gala pawty at our new Venice, Italy branch of #NipClub. Traditional Italian Foods, beautiful ancient scenery, and all your favorite #NipClub fun.
On a somber note, over the years many of our #NipClub pals have gone Over The Rainbow Bridge. Many of them we see each week, some we don't see often but never forget. This week (and every week) we encourage OTRB pals to come to #NipClub and pawty with us.
Don't miss our 7th Anniversary pawty. If you need some traditional Venetian Dress, or a formal suit or dress, or some creation of your own, and need help, please contact @RealFakeGator at #NipClub Outfitters ASAP. Of course, your own fur, fins, feathers, skin ETC are always welcome at #NipClub.
Mario & Katiebella pose by the Grand Canal at Nipclub Venice
Kittehboi trys his paw at being a Venetian gondolier
@Cobalttash steers a gondola for Bea_Bells
@Meow_Girls Tippy & Penny await their gondolier
at St. Marks square
A group photo with one of many St. Mark winged lion statues of Venice.
@Georgetheduck notices an obvious difference between cats and @kittehboi
@WinstonTabby @Sanjeethecat @Pandafur @Pumpkinpuddy
@MizzBassie @Kconlon1 @lampwireslayer
Venetian/Italian Feast: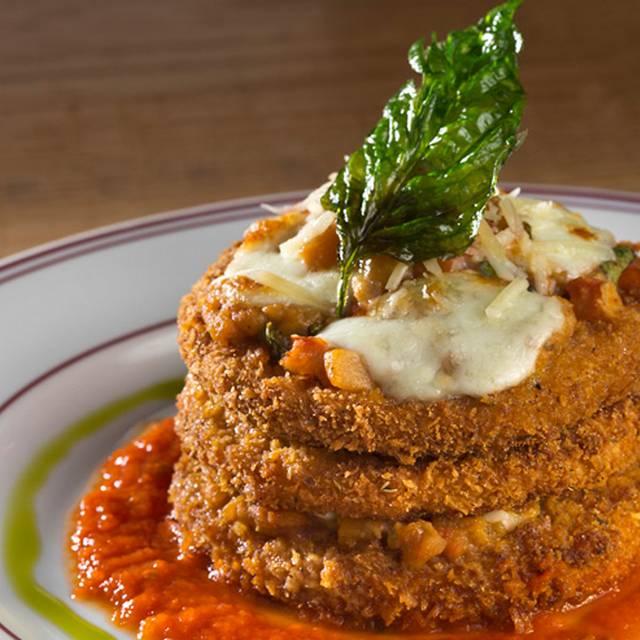 Eggplant Parmesan
Spaghetti and Meatballs
Caprese Salad
Antipasto Platter
Prime Rib of Beef Stuffed with Pimento, Mushroom and Mozzarella
Braised Lamb with Mint Jelly
Baccala mantecato Salted Creamed Cod served on toast tips with
grilled zuchinni and blanched tomatoes.
Shrimp and Clam Linguini
Lasagna
Cannoli
Tiramisu
Limoncello and Catnip cake
For Direct Donation Link for SmartPhones CLICK
HERE
Fallow @RikkisRefuge on Twitter
HERE
Like Rikki's Refuge Animal Sanctuary on Facebook
HERE
Learn more about Rikki's Refuge Animal Sanctuary
HERE
Check out Rikki's Refuge Animal Sanctuary's videos on Youtube
HERE