Please drop any $ you can into the Tip Jar to help pets at Northeast Animal Rescue Every penny helps! Thanks!
This weekend is #ChiliPawty so this Thursday at #NipClub we'll have a Cantina Night Pawty with South of the Border fun, drinks, noms, and music.
It'd be a good night to preview your ChiliPawty Costumes, or just wear your natural fins, fur,feathers, skin, etc.
since 2010 Annual Twitter Charity Pawty #CincoDeMayo
Enjoy fresh-made to order Mexican Cuisine!!!




Green Chile Cheese Enchiladas
Chili Relleno



Tequila Sunrises in an Actual Pineapple Mug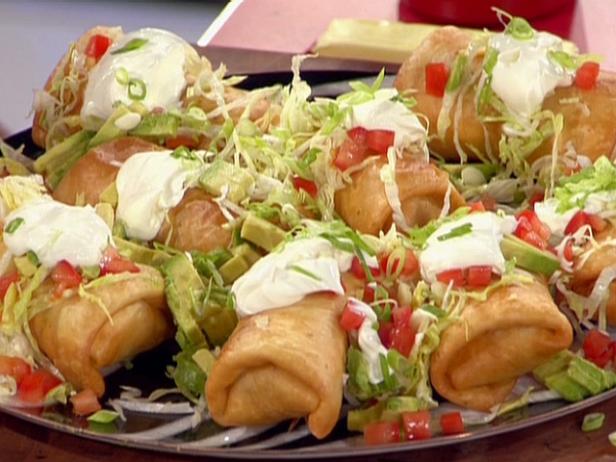 Chimichangas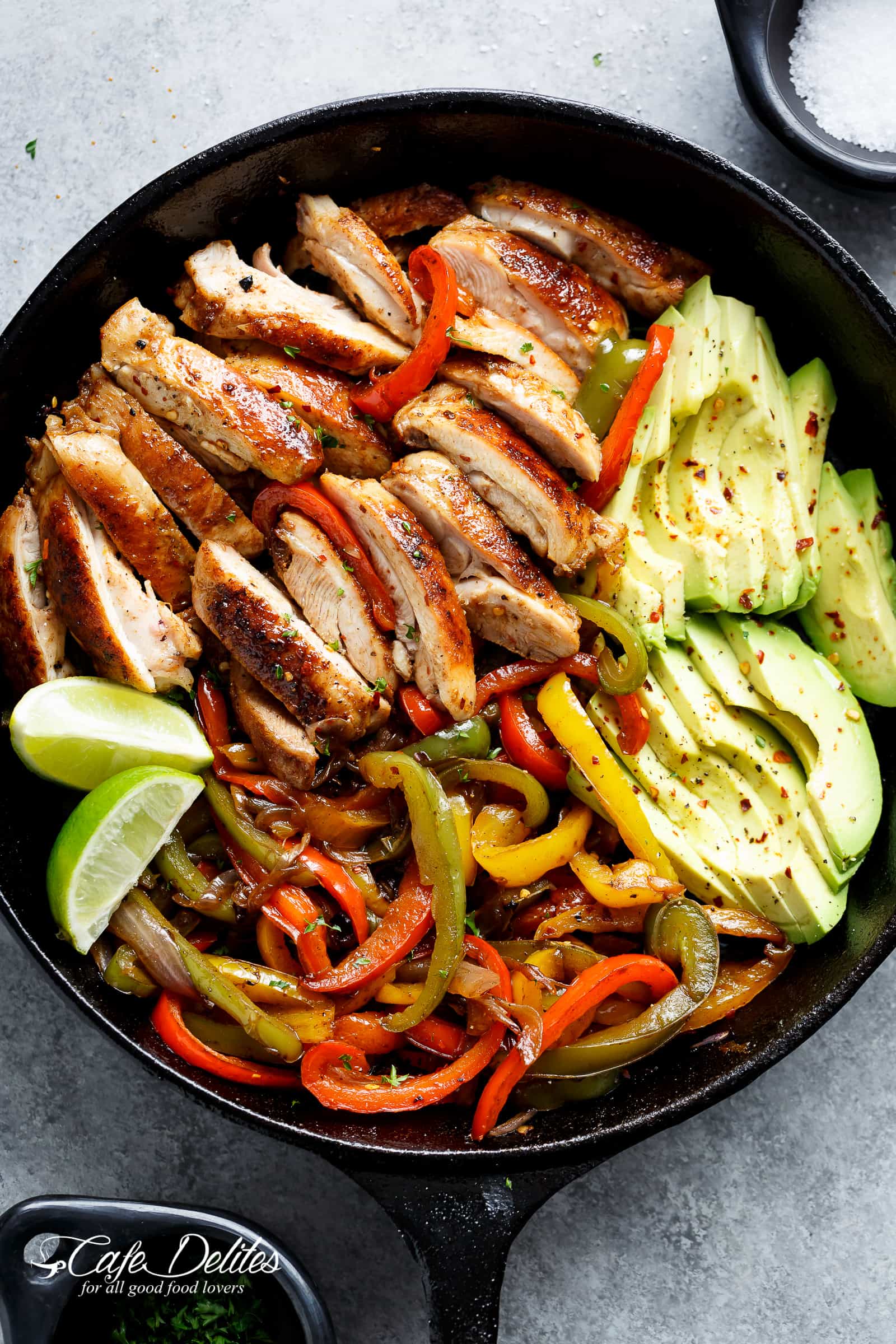 Fajitas
Grande Burrito


Sopapilla ala Mode



Flan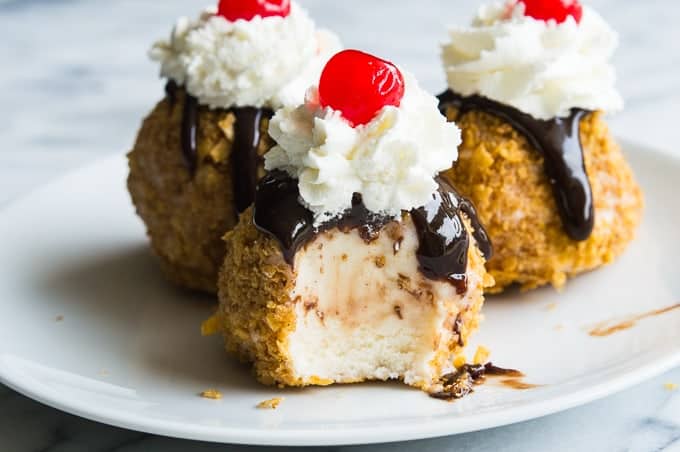 Fried Ice Cream