Cozy and Warm. Ready for some snacks and Nip!!
Anipals, we have pawtied our tails off for a few weeks straight. Last weekends Anipal Academy Awards show was just wild. It was held at #NipClub using our Auditorium, lounges, bars, dance halls, restaurants etc. We can't prove it, but we believe it's the longest Anipal Pawty EVER held clocking in at well over 48 hours.
@MattieDog wrote a fine article about it here:
click here to read Anipal Times article on #AAAC
With your help, and help from the pawty sponsor
@BlogPaws
and a great donation from
@PetsAddLife
we made nearly $2000 for the Animal Cancer Research facility at the University of Colorado. They have a matching anonymous donor program, so all told we are responsible for just under $4000 to help end animal cancer.
@TinyPearlCat is ready for some the pajama pawty are you?
Since we are nearly pawtied out, we thought it's be fun to have a simple Pajama Pawty. We'll have some "comfort food" noms, drinks, Nip, and of course dancing and fun for those with some energy still left.
If you have some really cute or funny pajamas, please DM a copy to @FlaCatLady or @TinyPearlCat or me, and we'll try to throw them on the blog.
Now let's have fun!!!
@TheNascarKitty & his darling
@DCKitty snuggle in their
warm fottie pajamas.
xoxox @TheNascarKitty-NipClub Manager
Menu:
As always, #NipClubs full drink & nom menu also
availble. Just ask your barktender. Want something
special? We can probably make it, just ask!
Belgian Waffles with Fruit
Breakfast Pizza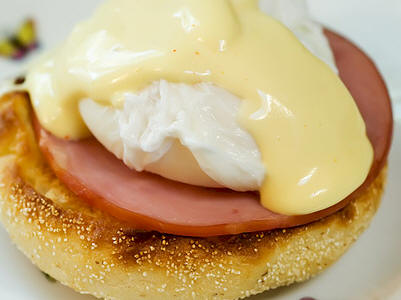 Eggs Benedict
Bacon, Sausage & Eggs
Biscuits and Gravy
Ham, Cheddar & Asparagus Omelette
Carl's Jr. Breakfast Cheese Burger
Your favorite Cereals

Salted and Buttered Grits in Cream