#NipClub rolls out the red carpet for our great pals @BarkWorldExpo who will join us for an elegant
"Black & White Cocktail Pawty" this week. Dont miss this great pawty and the chance to meet new pals.
All are invited to an evening of elegance as we welcome BARKWORLD to #NipClub Lounge for a "black and white cocktail pawty". Dress in your favorite black and white pawty clothes, or come in your own natural fur which is always elegant and welcome at #NipClub.
#NipClub Outfitters has stocked the very best black and white fashion and would be glad to help dress you, just ask @RealFakeGator and he will have his staff start getting you ready.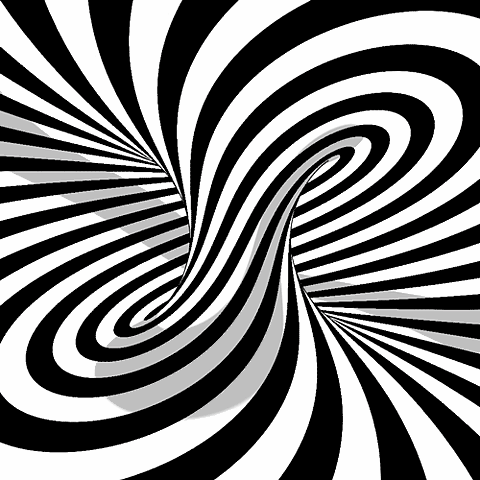 The Menu:
Michelin Star Chef @TheNascarKitty & his staff created
the perfect menu for this elegant affair. Come Hungry.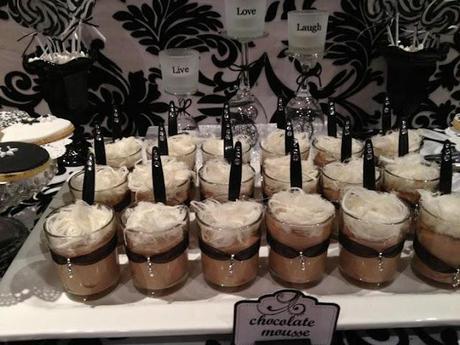 Brandy Spiked Chocolate-Nip Mousse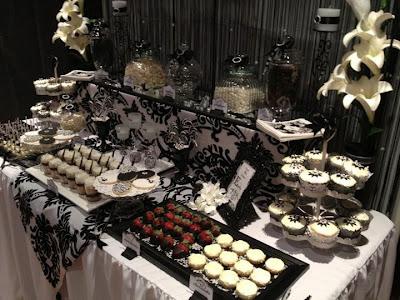 Cupcakes, Pastries, Tarts, Chocolate Coverd Strawberries, Cheesecake
Smoked Salmon & Crab Mousse Pinwheels
Feta Cheese, Mint & Melon Skewers with Nip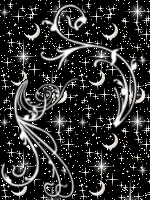 Rack of Lamb with Pan fried buttered peas & Rasberry Glaze
Caviar on Toast with Creme Fraiche
Beef Tenderloin with Mushroom Enchiladas
Oak Roasted Pork Chop with Green Chile Mac and Cheese
Jalepeno Cheesecake with Fresh Fruit & Cranberry Dipping Sauce
This may sound strange, but the subtle fire of the Jalepenos is the
perfect contrast to the sweet fruits and the Sauce. Try it.
BBQ Scallops with Green Chile Broth & Jalepeno




Cheese Grits. Garnished with Nip

.
Top shelf cocktails made to order by our talented barktenders
Please let them know it is a #Nipclub related donation so we can add that to our final total.