@BadAndy_KityKat
Special Announcement!!! This Week at #NipClub @BadAndy_KityKat will pass out his #CarniePawty Awards at 8pm EST!! WooHoo!!!!
Baby, It's COLD outside!! All the anipals wanna snuggle under the covers!! So we thought we'd have our world famous #NipClub DJ's spin their favorite COVER tunes for you!!!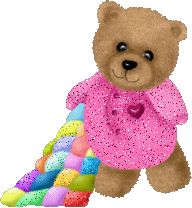 An EXAMPLE of a fun Cover TUNE: Here's the Original Tune:
And here's a terrific cover!! :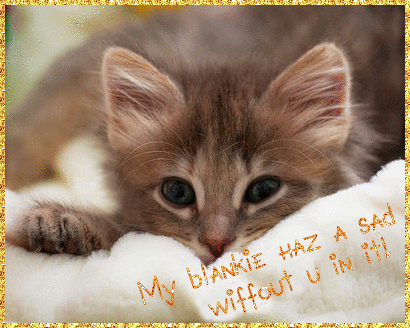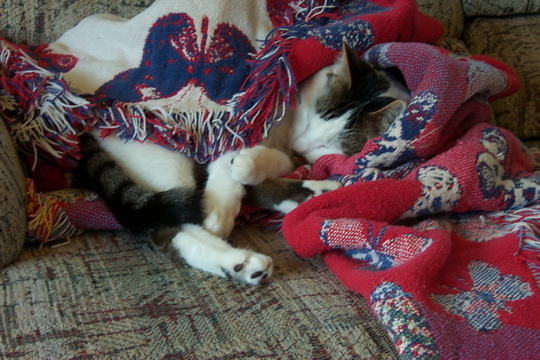 So snuggle up nice and warm, under the covers or next to your dance partner, or near #NipClub's cozy fireplace, enjoy some great noms and drinks while enjoying the mastery only #NipClub DJ's can put forth.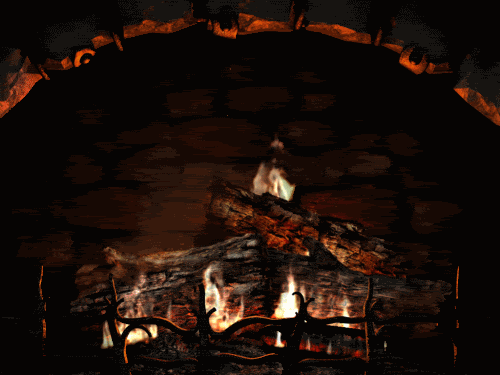 Show us your favorite blankies
Another original tune: (This one is for @CathyKeisha)
And here's a great live cover by the fabulous Motley Crue!! (Some Strong Language)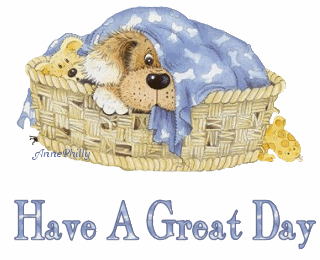 For Direct Donation Link for SmartPhones
CLICK HERE
.
To Donate directly on the charity's site
CLICK HERE
. Please let them know it is a #Nipclub related donation so we can add that to our final total.
To read more about Bichons and Buddies
CLICK HERE
.