Love can't be explained. It has so many attributes, so many variations. It can be love between friends who care about each other, friends between a couple who pledge their lives to care for and support each other, love between a parent and child which is unconditional and knows no bounds, love for a beloved companion animal, general love for fellow mankind.
It sometimes makes no intellectual sense, it doesn't have to. It just exsists. The ancient sages called unconditional love "AGAPE" which means "Love for no other reason than the sake of being".
Valentines Day is upon us, and for those special couples, it's a great time to reaffirm their love. Mardi Gras is also right around the corner, and many of our #NipClub Anipals are on the way to New Orleans to pawty with the #NipClub Crewe at #NipClub Monthly's Mardi Gras Extravaganza. So, to give our hard working Graphics team a break, we'll just have a simple New Orleans Feast and Valentines Dance this week at #NipClub.
I'm personally not much interested in Mardi Gras, when I travel, I LOVE to enjoy the area I'm in in it's natural state. So we'll let #NipClub Monthly take care of the giant (and, oh will it be GIANT) Mardi Gras Pawty this year, and we'll enjoy the everyday beauty, architecture, nature and music of New Orleans while we have our Valentine's Pawty.
Valentines Day is special to couples, but it's also a great time to gather with friends and let them know that you care about and love them!! So don't worry if you are single. At #NipClub we are all loving friends. Come enjoy an evening of great food, great drinks, and terrific music, and make sure to share all those great stories of friendship and love that you've found with your #NipClub pals.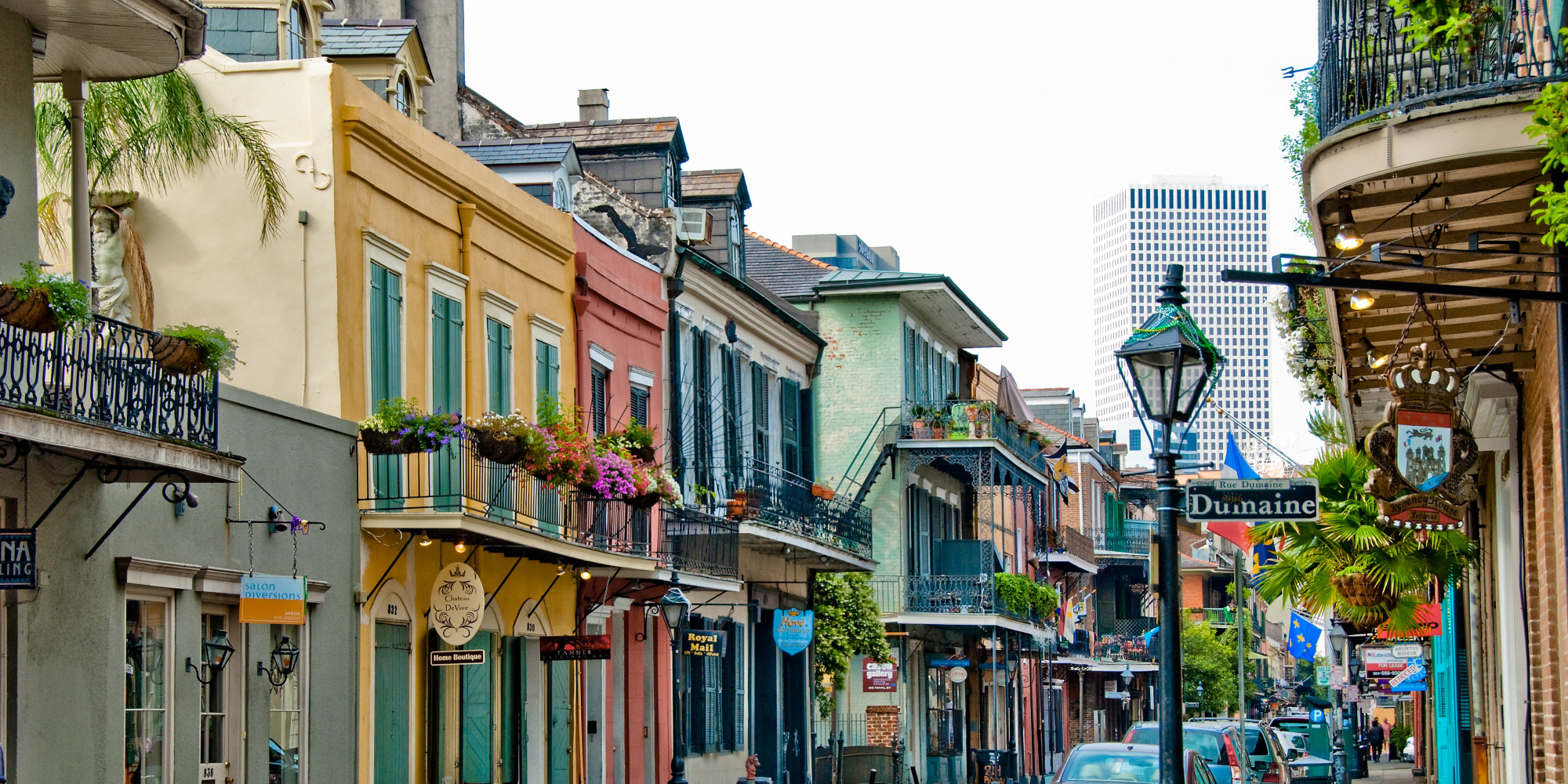 Everybody has seen New Orleans while it's in "party mode", but it's true beauty is in it's everyday splendor, whether it's the historic beautiful downtown, the amazing southern mansions, or the terrifying yet mysterious and beautiful s
wamps and bayous.

#NipClub Manager @TheNascarKitty and his darling
@DCKitty invite you to a simple evening of love and
friendship in Downtown New Orleans celebrating love and
friendship while we rest up for MARDI GRAS this weekend.

Thank you to everyone that attended, dontated and worked hard for last month's Charity. Deeply appreciated!