Please drop any $ you can into the Tip Jar to help pets at Rikki's Refuge Every penny helps! Thanks!
@MarioDaCat, @AutumnTheDoxie and @PixelDoggy welcome you to our annual OKTOBERFEST!
It's time for another #NipClub trip. We're opening a new branch of #NipClub in MUNICH, Germany just in time for OKTOBERFEST! So contact Captain @TinyPearlCat of #NipClubAirlines so she can meet you at your nearby airport and fly you to Germany for our huge pawty on Oct. 22, 2015.
Nestled on the Oktoberfest Grounds sets the newest #NipClub Nightclub. Open JUST in time for
the 2015 OKTOBERFEST season. And we'll christen it on Thursday Oct. 22nd! Join us!
@MeisRoxyThePug serves up a cool dozen mugs of beer at once!! She learned this trick to keep up with the thirst
of @WinstonTabby, but it will be put to use at #NipClub's Oktoberfest this week too.
@katiebella2

and @mariodacat are ready to celebrate
@TheNascarKitty busts loose with some polkas for your dancing pleasure.
@WinstonTabby brought his "beer" car to Germany to
show the Europeans that we know our beers in America too!

First take a moment to remember our dear Pal
RIP @tildatoo

There have been many tears today at #NipClub
as furriends and colleagues learned that much-loved
Prudence @tildatoo has gone to the RB



Prudence has played a huge part in the success of #NipClub,
as both a long-serving Bartender and a very popular DJ



Well-known for her lively sense of playfulness,
Prudence has a track-record of getting into mischief!



Prudence has always been at home on the big stage,
and looked extremely elegant at NipClub's Birthday Pawty this year



Prudence proved a kind and welcoming hostess
when #NipClub entertained #BarkWorld...


... and more casually played host to Natural Balance

As Prudence Sparrow, she proved an able
Pirate of the Caribbean...



...bringing extra rum supplies
to serve to pals at #NipClub



Her fashion style is legendary, whether
wearing the latest shades...



...or keeping it country, with a pint of beer in paw



Prudence has richly deserved the car
@TheNascarKitty bought her on behalf of #NipClub!


RIP, sweet Prudence - all of us at #NipClub love you,
and you'll never be forgotten!
Ice Cold Beer of every style and flavor!!!


Nothing goes better with beer than a rotisserie grilled chicken.
Chef @TheNascarKitty brought his grill and his secret marinade recipe
along, and will make sure we dont run out!!! Enjoy!!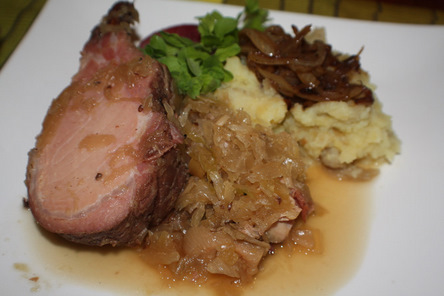 Kassler Rippchen (grilled pork chops with seasoned
sauerkraut and french onion topped potatoes).
Wiener Schnitzel (breaded veal cutlet)
Bavarian Wurst Plate with knockwurst, metwurst, kielbasa, bratwurst
weiner, ring bologna, and polish sausage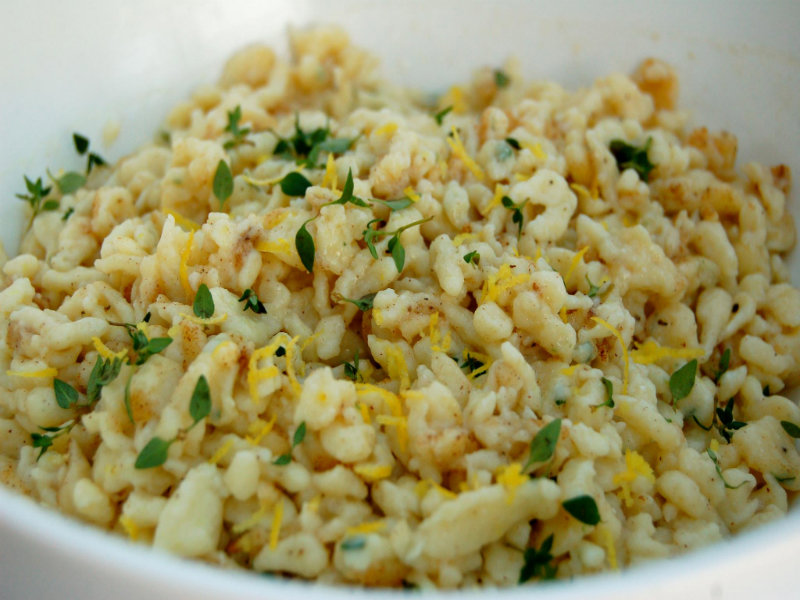 Lemon, Ricotta Cheese and Thyme Spaetzle (egg dumpling noodles)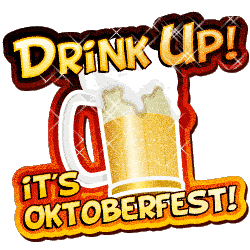 Please drop any $ you can into the Tip Jar to help the pets at
Rikki's Refuge
Every penny helps! Thanks!
For Direct Donation Link for SmartPhones
CLICK HERE
Directly to Rikki's Refuge on their site
Click Here
Please let them know it is a #Nipclub related donation so we can add that to our final total.