Once again, it's been a busy few weeks at #NipClub. And there's no sign it's slowing down anytime soon, so we've asked our talented DJs to provide an evening of "Easy Listening" music for us to relax to. Of course, Each DJ will have a different idea of "Easy Listening". For some it will be Jazz or blues, for others soft rock or folk. Some may actually consider hard rock easy listening (depending on what they consider to be "heavy" music MOL).
You'll never know what you'll hear, but it'll be fun to show up and see what the DJs offer up.
Wear whatever you'd like, formal, casual, fur, feathers, skin. Just come have fun. And listen to the best DJs on earth do what they do best, while our world class Barktenders keep you from being thirsty or hungry!
SPECIAL ANNOUNCEMENT: Thursday Feb. 25th, 2016 we will open our NEWEST #NipClub location in HAWAII. We will have a huge Luau hosted by @Lucky_GSD and @3PhiBottiCelli. So start thinking of what you'd like to wear!
#NipClub DJ @Kittehboi preparing mixes at his soundboard. What will he play
this week? You'll have to come find out. He wont let you down!!!
#NipClub honors the memory of Glenn Frey of the Eagles. R.I.P. Glenn.
Chuck Mangione had an instant hit with FEELS SO GOOD
It doesn't get more relaxing than this song by LITTLE RIVER BAND,
unless it's maybe the song "Sailing" by CHRISTOPHER CROSS (below)
Who doesn't love some Blues? Robert Cray sings about the "Smoking Gun"
Perhaps the finest song ever written. "California Dreamin'" by the Mamas & the Papas
Don't forget our great selection of food and drinks! Our talented barktenders will gladly make you anything your heart desires in our famous short order grill and fully stocked bar. Whatever your heart desires. Just ask. You wont be disappointed.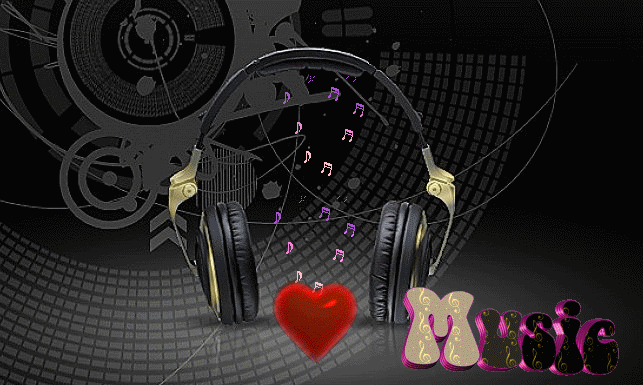 For Direct Donation Link for SmartPhones
CLICK HERE
Directly to Ho-Bo Care Boxer Rescue on their site
Click Here
Please let them know it is a #Nipclub related donation so we can add that to our final total.
Ho-Bo Care Boxer Rescue on FaceBook
HERE
Ho-Bo Care Boxer Rescue on Twitter
HERE
Learn more about Ho-Bo Care Boxer Rescue
HERE