This week at the world famous #NipClub Pawty Bar we're taking a week to sit back and wind down from the busy start to summer. AND to allow our staff to set up next weeks annual #NipClub Salute to America's Dairyland, June Dairy Month extravaganza on @TheNascarKitty's Wisconsin farm.
So this week, pop on in and grab a barstool, order your favorite drinks and noms, reminisce about past pawties, dance with friends, and just have a great time.
And start thinking about what costume you'll want for the big June 23rd June Dairy Month Pawty in Wisconsin. Will you be a farmer, a cow, a chicken, a tractor, or just yourself. If you need help ask @RealFakeGator of #NipClub Outfitters and he'll be glad to help. Wisconsin is also home to @RealFakeGator, @MarioDaCat @4CatStrapski and more, so you'll be well taken care of.
Pawty til the cows come home? Don't be ridiculous, we'll be at #NIPCLUB and so should you!
Tonight @EdnaAtNutro's Panky & @EddieBabyCat
plan to do exactly what their t-shirts say!
The gang from @CherylPoeStone's enjoy a night out
#NipClub has been very busy lately, so this week we're taking it easy, just sitting around
our friendly neighborhood bar, chatting, dancing, nomming, enjoying each other's friendship.
And because so many of us are worn out, or tired, exhausted, or depressed this time of year, we are stocking our buffet with COMFORT FOOD like Cheeseburgers, macaroni & Cheese, Chili, Meatloaf,
and of course ice cream and dessert!!
Macaroni & Cheese
Meatloaf & Mashed Potatoes with Gravy
Cheeseburgers!!! Lots of them!!


Chef @TheNascarKitty's famous Grilled Cheese with Ham & Egg Triple
Bacon Cheeseburger. Can you eat two?
Ice Cream Sundaes Made to Order!! Shakes and Malts too!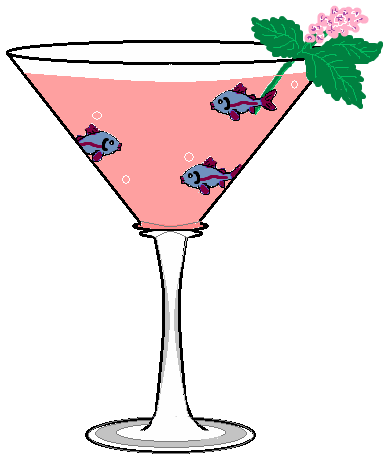 For Direct Donation Link for SmartPhones
CLICK HERE