Please drop any $ you can into the Tip Jar to help pets at German Shepherd Dog Rescue Of Georgia.Every penny helps! Thanks!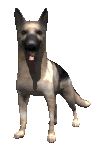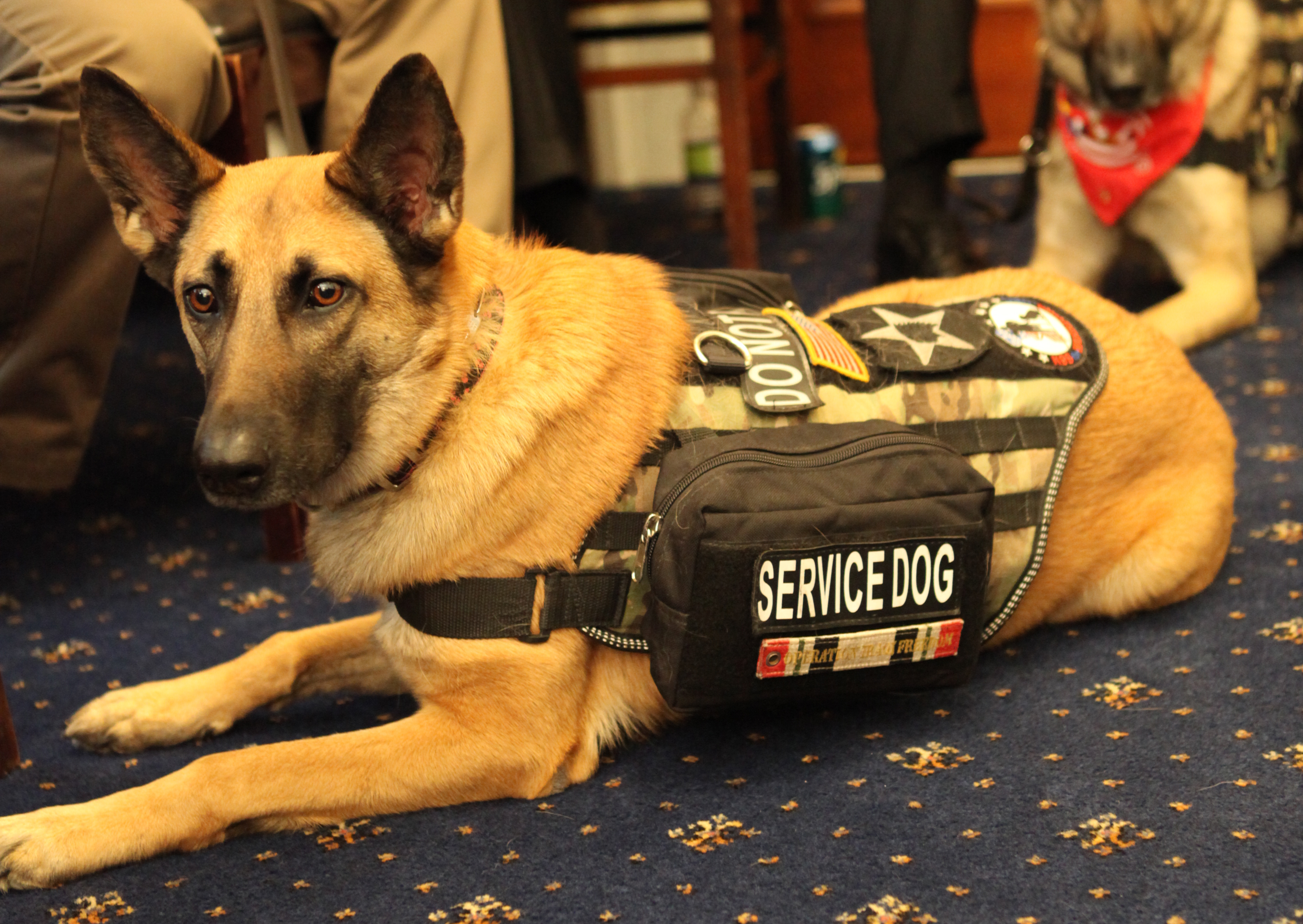 German Shepherd Dogs have been used as service dogs for many years. And now other breeds are also. Whether they're helping our policemen keep streets safe, serving as Army Personnel, Assisting Bomb Squads, Assisting Ill and Disabled people, These Dogs are very important to our quality of life, and this week we'll salute them....with the help of.....oh God help us....our very own German Shepherds.
And of course at #NipClub we have our own German Shepherd Dog and I asked @ShaynaCat and the other managers to help me explain the services she provides....all we could come up with is: Entertainment, Keeping our Insurance Agent "rich" with commissions, Making sure we aren't strangers to FBI, CIA, Scotland Yard etc when they come "investigating" often.

And where else to honor GSD's and service dogs, than in the Agave Fields of Mexico where Tequila comes from. We don't believe her, but we haven't had to bail her out of Mexican Prison for a while so, why not!
So this week, join us as we share our favorite service dog stories, enjoy great Mexican food, and Tequila, and help us raise some money for our terrific Charity GERMAN SHEPHERD RESCUE DOGS OF GEORGIA Click HERE for a link to donate to their charity
#NipClub's tequila bill got so high, that we bought our own Agave Fields and
Tequila Distillery. Other than occasionally finding
@DoggyMolly and their pals "swimming" in the vats of tequila
it has been a very, very good investment.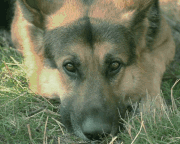 Mexican Picnic in honor of Service Dogs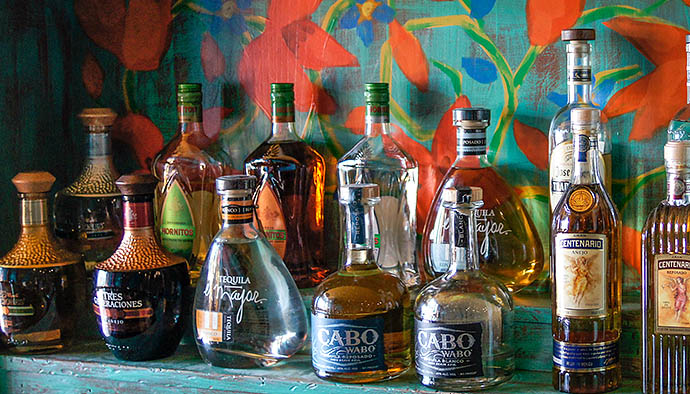 For Direct Donation Link for SmartPhones
CLICK HERE
German Shepherd Dog Rescue Of Georgia on FaceBook
HERE
German Shepherd Dog Rescue Of Georgia on Twitter
HERE
Learn more about German Shepherd Dog Rescue Of Georgia
HERE