Please drop any $ you can into the Tip Jar to help pets at Black Cat Rescue. Every penny helps! Thanks!
#NipClub Coffee Haus Bar November 10, 2016
Before we start our pawty, please take a moment to honor those who have sacrificed selflessly to make sure we have the freedom to pawty the way we do. Thanks so much Veterans from Around the Globe. YOU ARE NOT FORGOTTEN.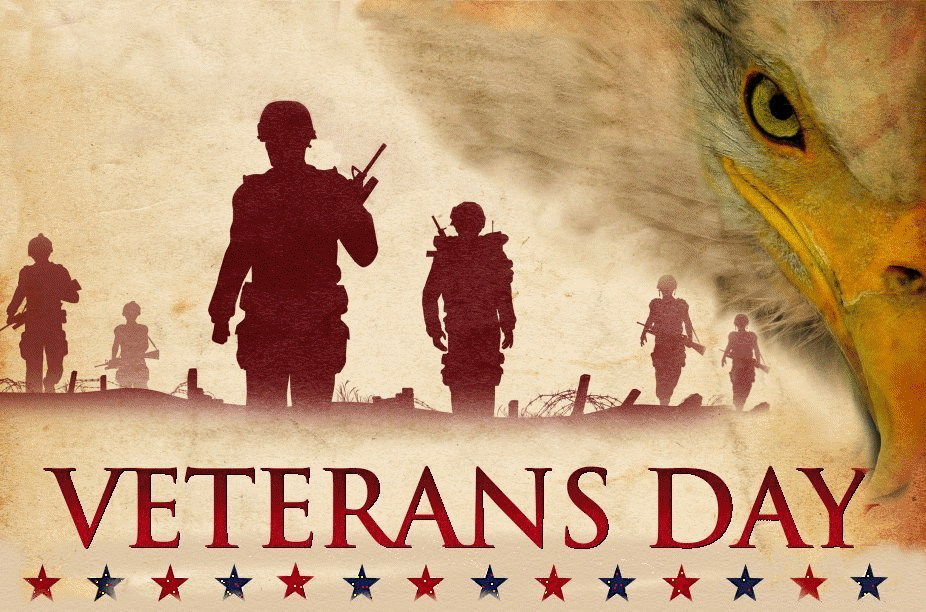 Welcome to #NipClub's Seattle Style Coffee Bar. All the great coffee drinks, plus deli sandwiches, great desserts and
pastries and of course a full service bar (because sometimes coffee just wont do it.)
There's a chill in the air, the busy holidays are coming, and we all need a nice enjoyable evening. And what better way than by relaxing in our #NipClub Coffee Haus Bar. A very comfortable place to sit, enjoy some great food and drink and relive those great #NipClub memories.
Our barktenders are also trained baristas, and will make anything your heart desires to drink, whether it's coffee, tea, or something harder. And don't forget the pastries & deli sandwiches!
Our DJ's will spin a wide variety of music from jazz, lounge, big band swing, to country, rock, techno, folk and dance. Every hour is different. But ALL will be great.
Come in your natural fur, or dress up for the evening. Perhaps maybe just show up in your pajamas so you are ready to pass out on one of our nice couches by the fireplace and let @TinyPearlCat cover you with a heated blanket.

#FriendsOfJuanValdez
@Sa
m
thewatcher @ThorTheGrey @RealFakeGator
@WinstonTabby @NancyCakeFace
@katiebella mochaccino
Enjoy a complimentary CATpuccino when you come in. Sit down, warm up, chat with pals.
A special feature in honor of our UK pals, full Queen's Tea service upon request!
Want something stronger? Try a @Kittehboi Latte. (Hint: it's espresso, frothed Irish Creme Liquuer,
with a generous shot of Paddy Irish Whiskey and catnip. Served with butter creme cannoli.
The best pastries, hand created right in our #NipClub bakery.

Iced Cat Scones
Gourmet Deli Sandwiches Made to Order
Grumpy Cat Cappucino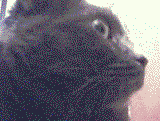 Please drop any $ you can into the Tip Jar to help the pets at
Black Cat Rescue
Every penny helps! Thanks!
For Direct Donation Link for SmartPhones
CLICK HERE
Black Cat Rescue on FaceBook
HERE
Black Cat Rescue on Twitter
HERE
Learn more about Black Cat Rescue
HERE