FallWintSpriSumm Pawty!!
I give up. Here at my satellite #Nipclub office in South Central Wisconsin we've have weather in the 70s and weather in the low teens. We've have broiling sun and dismal clouds, 5 inches of snow (which completely melted one day later when it was 70 again) and then last night is was 35 degrees and we got an inch of rain. Today it's sunny, 45 and we have gale force winds. By the end of the week it'll be 10 degrees, but not before it's in the high 50s the day before.
It's not winter, it'sn not spring, I think it's FallWintSpriSumm. So this week, our chefs and our barktenders will provide favorites from all seasons and our DJs will spin tunes from whatever season they want.
And don't forger, NEXT week we fly to our Ireland #NipClub Pub to enjoy St. Patrick's Day as only we can.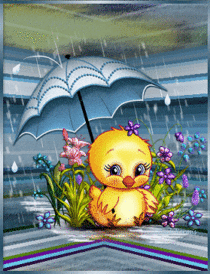 Drinks and Noms
Chili
Beef Stew
Chicken with Waffles with Mashed Potatoes and Gravy
Hamburger Picnic Plate
Summer Cube Salads:
Watermelon-Kiwi-Feta (top)
Pineapple-Mango-Kiwi -Passion Fruit (bottom)
Grilled Meats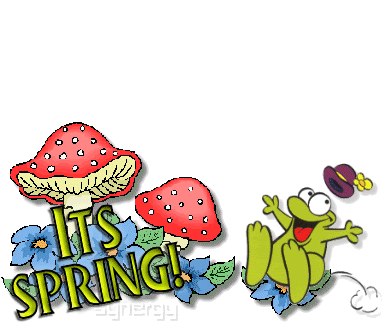 For Direct Donation Link for SmartPhones
CLICK HERE
Fallow @BendSnips on Twitter
HERE
Like Bend Spay and Neuter on Facebook
HERE
Learn more about Bend Spay and Neuter Project
HERE