Please drop any $ you can into the Tip Jar to help pets at Black Cat RescueEvery penny helps! Thanks!
Winter is here. Along with it, cold, snow, ice, short days, long nights.......Well at #NipClub we aren't going to sit
around complaining. We're going to make a pawty out of it!! We're having a Winter Fun Fest. All the fun activities of winter, and right next to our warm #NipClub Clubhouse where you can run in for some hot food and great drinks, then run back out to play.
Our DJ's will blast music both indoors and outdoors. Our Barktenders know how to keep you warm inside.
Ice Skating, Tobogganing, Snowmobiling, Ice Sculpting, Making Snowmen, Snowball Fights, Sleigh Rides, anything fun in the snow you can imagine!!
If you need a special outfit or gear, make sure to ask #NipClub Outfitters @RealFakeGator and staff very soon.
@WinstonTabby @CinniMini2 @dogstoyevsky
@hugo4de
@kconlon1
@LilyLuWhoT
@Meow_girls
@ScoobydaDog
@snickersmommie
@thenascarkitty & @tinypearlcat
@WinstonTabby
@IamRustCat
@HarveyButtonNZ
@MootheMouseCat
Kira and Furry Dude
Flash
PurrBot Kitty
Belly Warmers: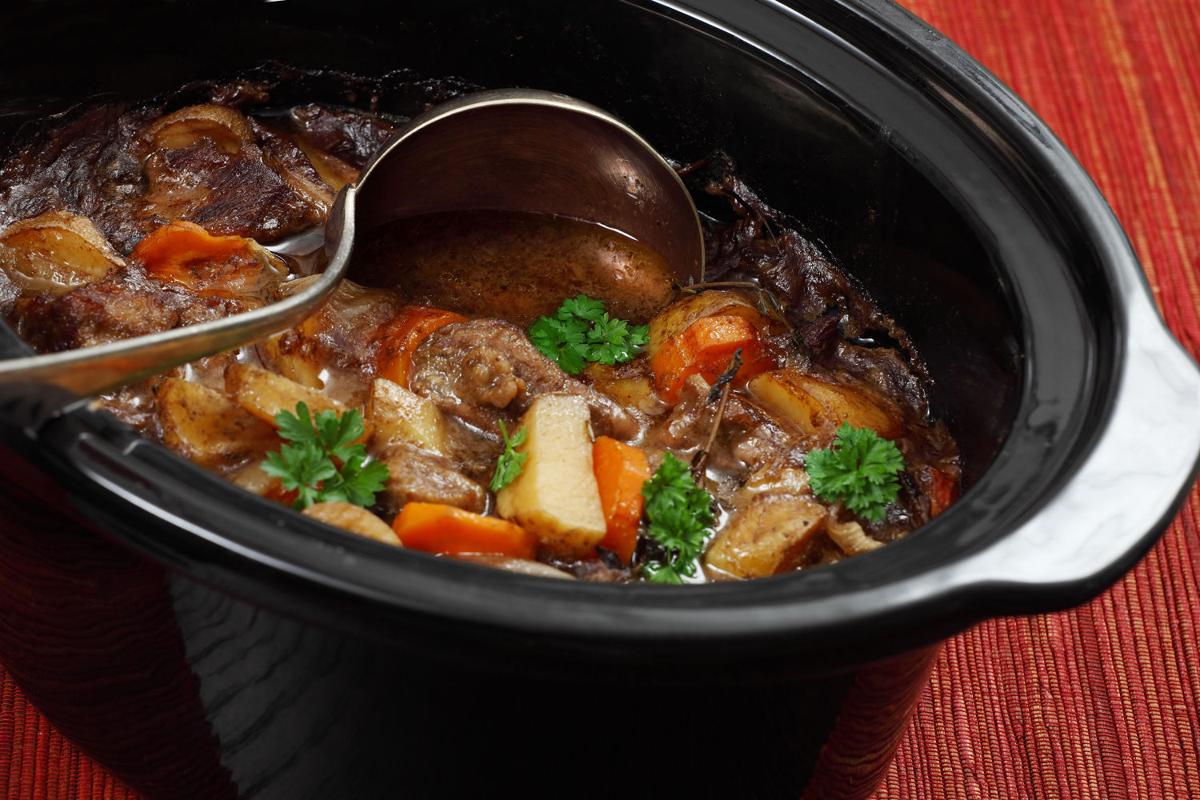 Beef Stew
Cinnamon Hot Chocolate with Nip Infused Whipped Cream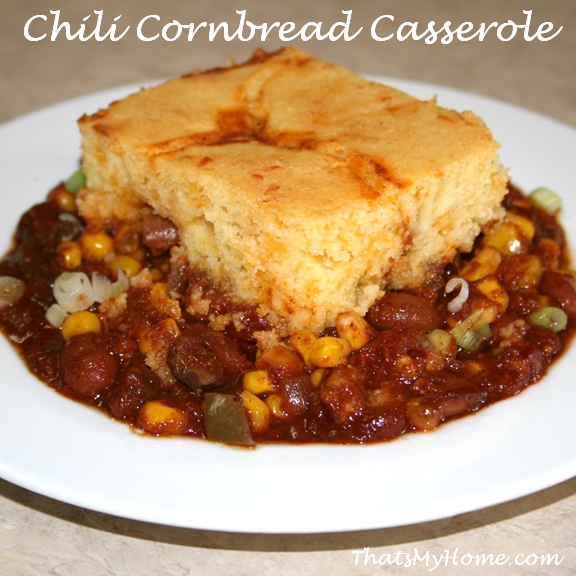 Chili Cornbread Casserole
Grilled Cheese with Tomato Soup


Prime Rib Sandwich with Au Jus
Please drop any $ you can into the Tip Jar to help the pets at Black Cat Rescue
Every penny helps! Thanks!
For Direct Donation Link for SmartPhones
CLICK HERE