#NipClub DJs Take Over!!!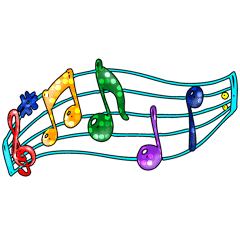 It's time for another famous #NipClub Music Theme night!! This time we're giving our DJ's some room to be creative in many different areas of their choice.
Each of our famous DJs has a favorite genre. And they're all great. So this week our DJs will play their own favorite type of tune. It'll be a night of real variety and fun.
No special costumes needed. Just come as you are and enjoy a great night of music. And of course, our barktenders will be showing off on their own by preparing the most fabulous drinks and noms you can imagine!!!

Just a few of our wonderful DJ's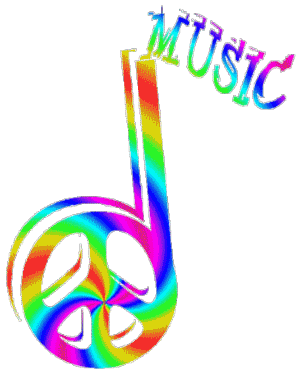 Make sure to pop into #NipClub this week and see what our super talented DJ's have to offer. You wont be disappointed!!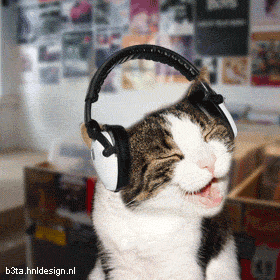 For Direct Donation Link for SmartPhones
CLICK HERE
Directly to Gainesville Rabbit Rescue on their site
Click Here
Please let them know it is a #Nipclub related donation so we can add that to our final total.
Gainesville Rabbit Rescue on Twitter HERE
and also
HERE
Gainesville Rabbit Rescue on FaceBook
HERE
Learn more about Gainesville Rabbit Rescue
HERE