Please drop any $ you can into the Tip Jar to help pets at
Udruga Devet Zivota ( NGO 9 Lives) of Osijek, Croatia.
Every penny helps! Thanks!
Original #NipClub Head Barktender @MarioDaCat adds some flair to drink service.
At #NipClub we have the BEST flair barktenders. None are better.
#NipClub has always been the premiere pawty bar. Part of the reason is our innovative Barktenders. While they're best known for their great purrsonalities, they're also famous for inventive drinks and noms. So this week we're turning the bar over to them. They will pour you their best personal drink creations, their favorite food creations, and they'll serve it up with their own personal flair. Come for the show, stay for the food and drinks, and enjoy your fellow #NipClub pawtiers.
Longtime #NipClub Barktenders @Meow_Girls never disappoint.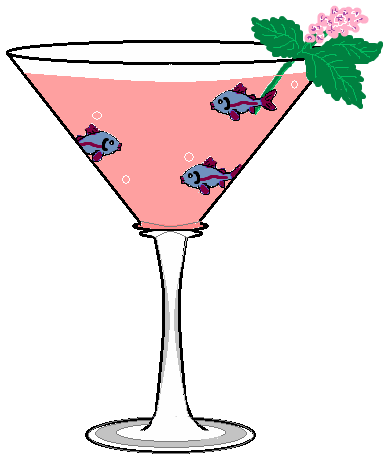 Expert Barktender (and IT Genius AND #NipClub Co-manager)
@TinyPearlCat runs a tight ship. She demands the best service for our customers.
@MooTheMouseCat shows off a special trick.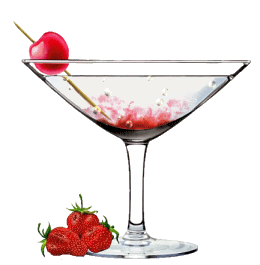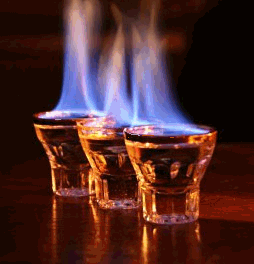 @doggymolly`s secret to serving flaming drinks?
Practice, practice, practice
Here are a few of her favorites...
Not to be outdone, @lucky_GSD goes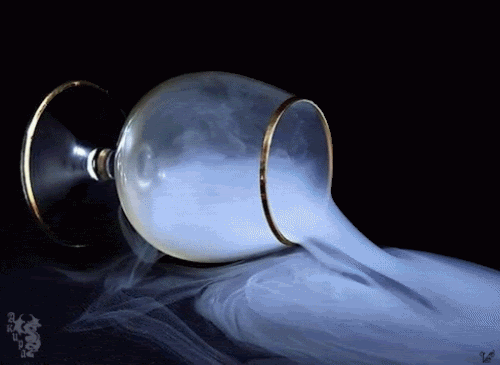 Many more drinks on our general Menu HERE
And more Amazing drinks on our OTRB Menu HERE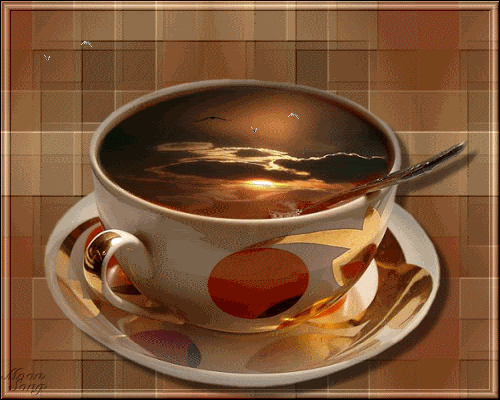 For Direct Donation Link for SmartPhones
CLICK HERE