Please drop any $ you can into the Tip Jar to help pets at
German Shepherd Dog Rescue Of Georgia.
Every penny helps! Thanks!
Over 400 years ago in 1607, some British citizens performed a "Brexit" of their own. They left Great Britain and formed the first "Colony in Jamestown, VA. Then in 1620 a group of English Colonists settled "New England" in Plymouth,MA.
Eventually, 240 years ago, On July 4th, 1776 they declared their independance from Great Britain
and started the America we know now.
That calls for a pawty. AND probably a spectacular fireworks display from @TinyPearlCat.
At #NipClub we love our international community. We have friends, employees, and patrons from all over the world. And this week, we honor our American pals. So dress up in your Red,White and Blue best, or as a great tourist wearing your traditional homeland costumes, as as a historical figure, or anything you like. If you need help, please contact @RealFakeGator at #NipClub Outfitters. And don't forget, your own natural fur, fins, feather, skin, etc are ALWAYS in style at #NipClub.
#NipClub Founder @KingTuttiFruiti wants YOU to
come pawty at #NipClub. And wont take NO for an answer.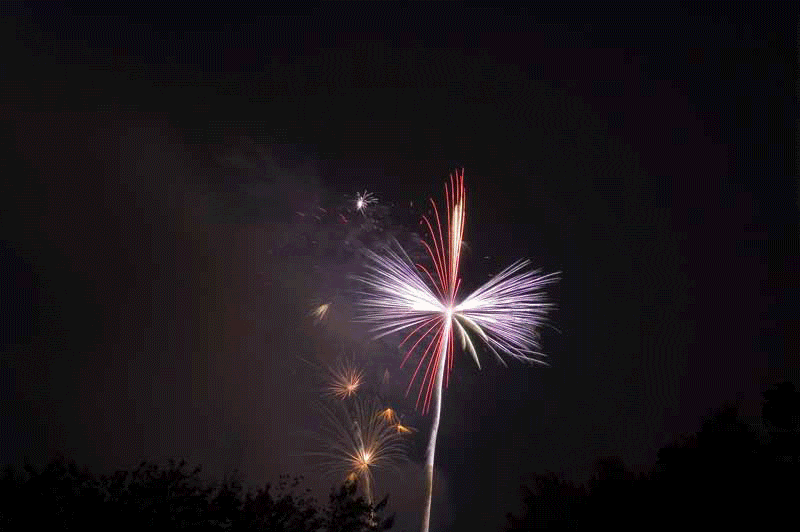 Enjoy America's Most Famous Beers
Being a relatively "NEW" country, America has only one real contribution to the
world of fine spirits. AMERICAN WHISKEY. And none is more famous than
Jack Daniel's Tennessee Bourbon. @TheNascarKitty has stocked up
so our barktenders will be featuring their BEST American Whiskey Drinks.
Scene at the Signing of the Declaration of Independance. July 4, 1776. The Creation of a Nation.
Enjoy this great video about the need, for, creation of, and signing of the
DECLARATION OF INDEPENDANCE.
For Direct Donation Link for SmartPhones
CLICK HERE
German Shepherd Dog Rescue Of Georgia on FaceBook
HERE
German Shepherd Dog Rescue Of Georgia on Twitter
HERE
Learn more about German Shepherd Dog Rescue Of Georgia
HERE