Please drop any $ you can into the Tip Jar to help pets at Equine Outreach Every penny helps! Thanks!
Valentine's Day falls on a #NipClub Night this year. So we looked hard to find the perfect beautiful romantic spot for our loving couples, that would also offer a beautiful adventure for our single pals.
@RealFakeGator found a beautiful city in Tuscany, Italy called Siena. It's an ancient, beautiful, historic place, and the site of our newest #NipClub branch.
So join us in Italy for a night where Love is in the Air and beauty is everywhere. If you need a special avatar with your loved one, or some tourist gear, let @RealFakeGator or @LampWireSlayer of #NipClub Outfitters know right away.
Come explore this beautiful region, enjoy great Tuscan Food and Wines, Romantic Dancing, and great friends. Only at #NipClub.
Tuscan Italian Cuisine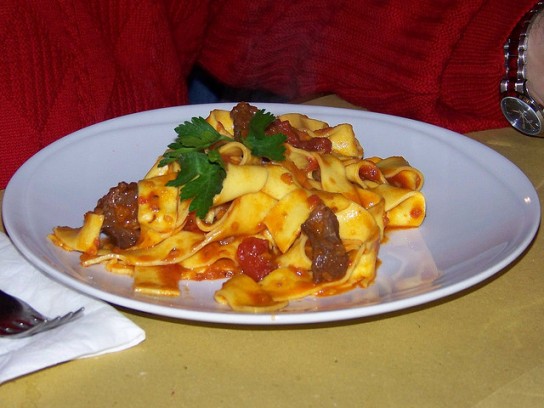 Pappardelle
is a first course made with pappardelle which is a thicker type of spaghetti and served with a wild boar sauce, seasoned with other classic ingredients: porcini mushrooms, meat sauces,
artichokes, sausages
, etc.

Panzanella is full of classic Italian flavours – bread, tomatoes, onion, basil, olive oil and balsamic vinegar all tossed together in a salad.

Bruscetta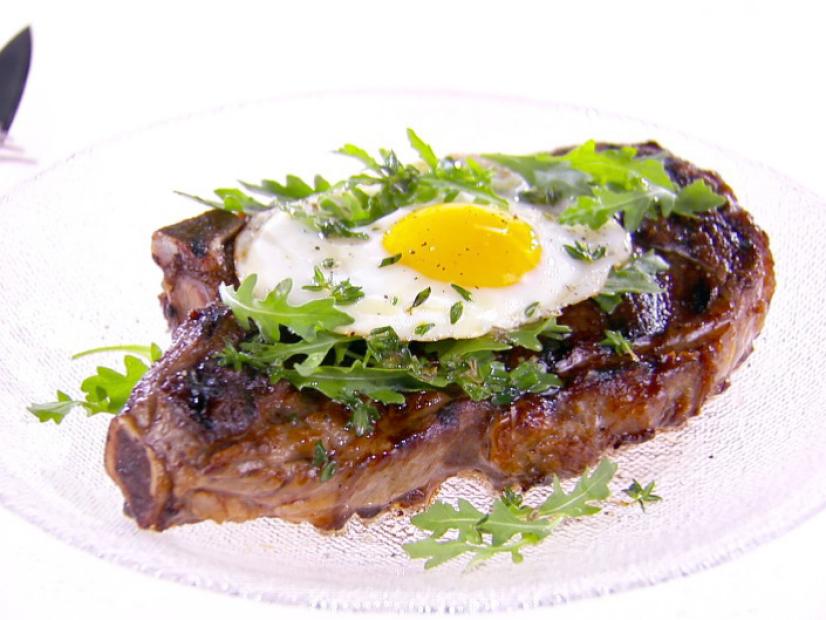 Tuscan Ribeye Steak





Spaghetti and Meatballs




Eggplant Parmesan




Gelato Bar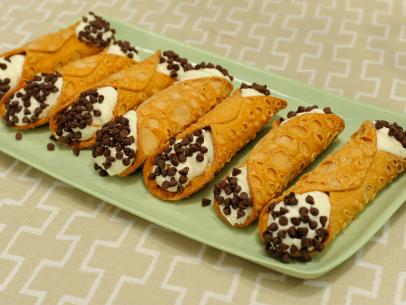 Cannoli




Tirimisu




Italian Wines
Please drop any $ you can into the Tip Jar to help the pets at
Equine Outreach
Every penny helps! Thanks!
Donate by Phone
HERE