Please drop any $ you can into the Tip Jar to help pets at Equine Outreach Horse Rescue
Every penny helps! Thanks!
So, in the middle of the pawty last week, we realized we have forgotten St. Patrick's day. We also noticed that Winston Tabby wasn't around.....so we paged him. He was in Ireland, drunk, and creating Shenanigans. SO I had @TinyPearlCat fire up the #NipClub jet and everybody still around flew over to Ireland to join Winston.
And now we've been there for a week, AND we're still pawtying because @WinstonTabby found an old Irish adage the "St. Patrick's Day isn't over until the last bar patron passes out". And we all know that Winston isn't going to pass out from just a week of pawtying. So, we'll pawty there this Thursday and when we're done we'll stick Winston on the NipClub Jet and bring him back so Ireland can return to normal. BUT FIRST, we'll spend one more night showing Ireland how real pawty anipals party.


@kittehboi got the courage to kiss the Blarney Stone



St. Patrick's day finest



Drinks and Noms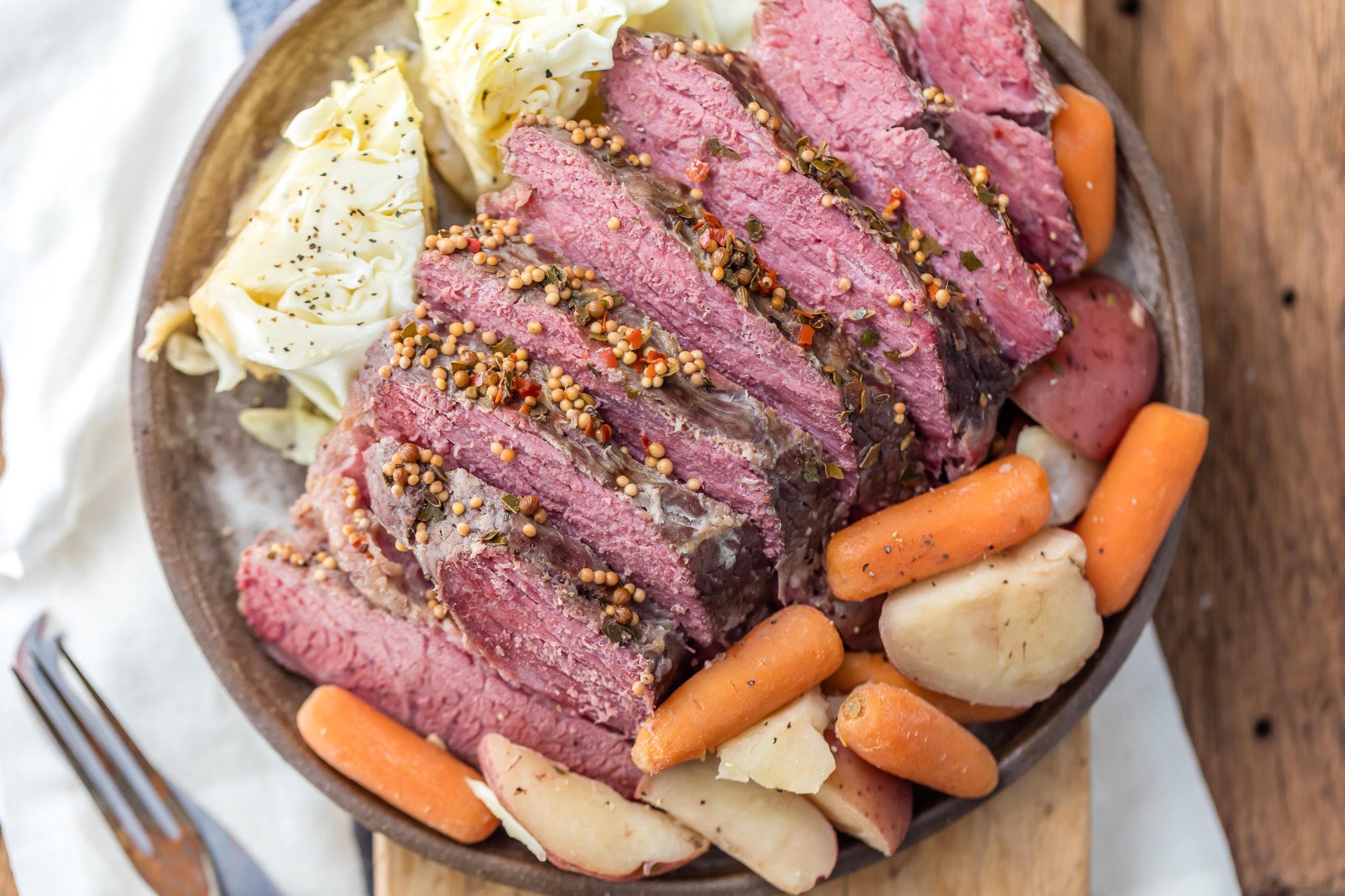 Corned Beef and Cabbage

Shephard's Pie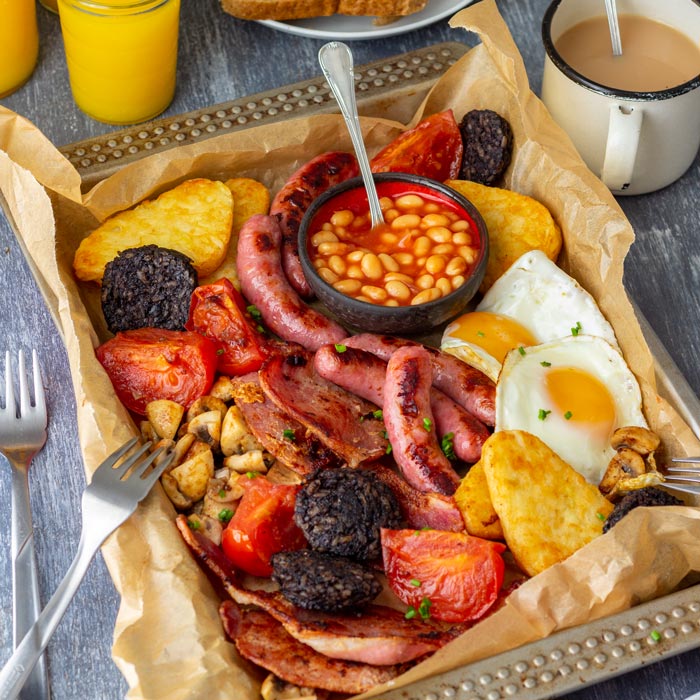 Full Irish Breakfast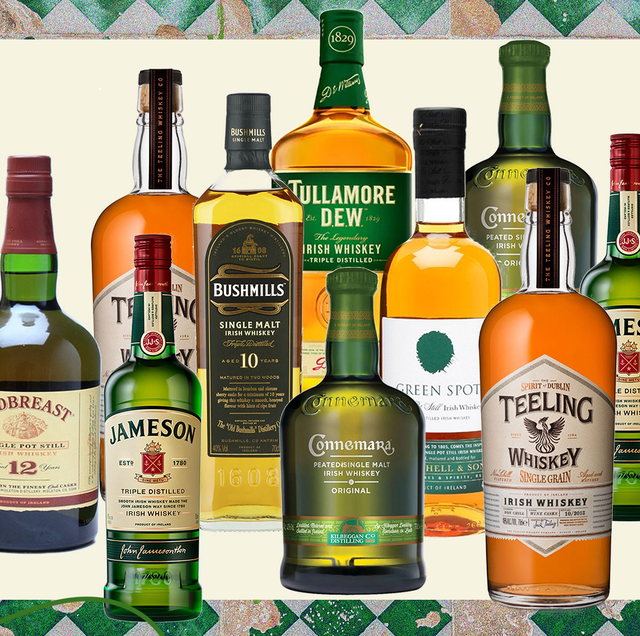 Irish Whiskey'
Irish Coffee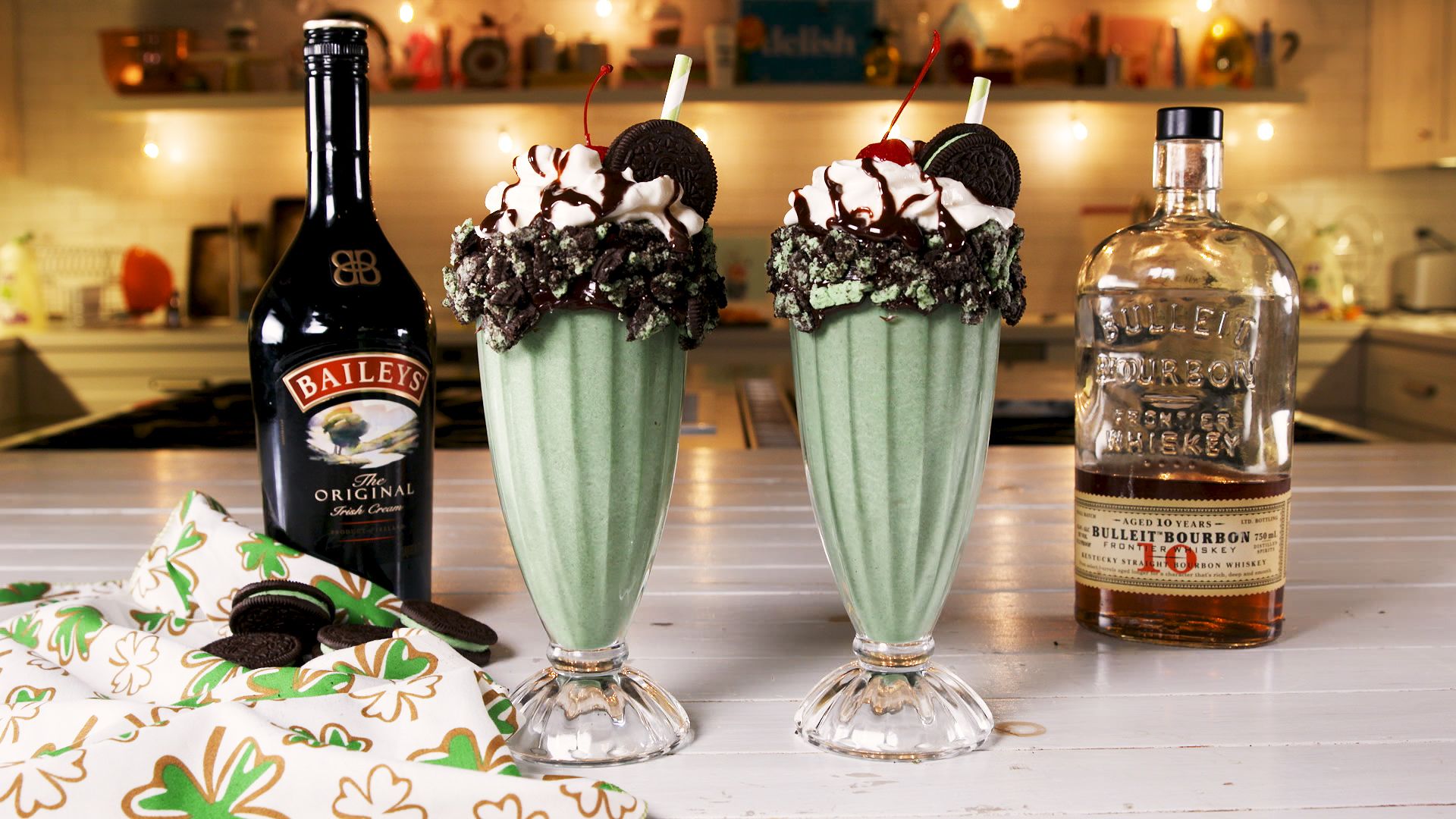 Boozy Shamrock Shakes


Ingredients