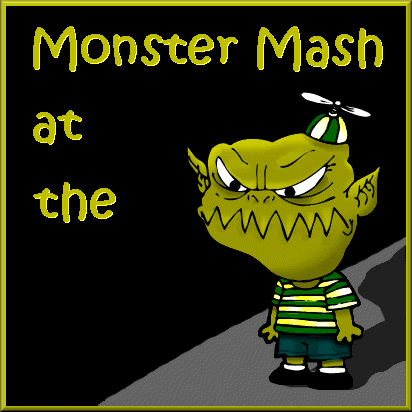 @MarioDaCat & @TinyPearlCat are real monsters!
OMC!!! What do you do when you find Monsters in your #NipClub lounge? Well, at
least for this week, you buy them a drink and hand them the nip, because it's probably
one of us!!!
That's right. It's time to dress up as Monsters for Halloween. What will you be? A werewolf?
A zombie? Or a Kitty Cat (we're definately monsters). Either way, come dressed as a monster, or in your natural fur, It's time to pawty at #NipClub!!!
Noms and Drink Menu: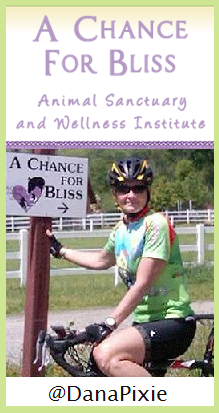 Dana's favorite Charity