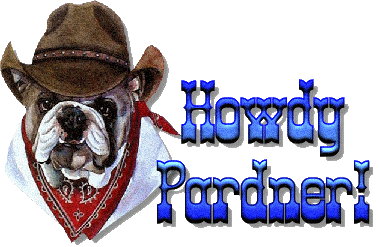 Click above for some music to enjoy while you read the blog!!
Wow, What a crazy weekend we had at the #NipClub monthly pawty. We've started a HUGE rennovation of our #NipClub building including a new parking ramp & theme rooms, but don't fear, we bought the ORIGINAL bar from the
DUKES OF HAZZARD
TV show. And we will have a music pawty there this Thursday!!! YEE-HAW!!!
Girls get out your daisy dukes!
Boys dust off those cowboy hats!
We are all in relaxing mode after a great weekend!
DJs will be playing Country & Southern Rock tunes for us to two step to!
Need some help with your outfit? Contact
@RealFakeGator at #NipClub Outfitters
Club Manager @TheNascarKitty is afraid he may NOT have
ordered enough Jack Daniel's for a 7 hour pawty MOL

Barktenders will be serving whiskey and BBQ!
SPICY WHISKEY BBQ SLIDERS
Serves 6
Ingredients:
2 pounds Ground Meat (beef, Bison, turkey)
Salt and Pepper
4 Tablespoons Butter
1 whole Large Onion, Diced
½ cup Whiskey
1 cup Barbecue Sauce
¼ cup Jarred Jalapeno Slices
12 whole Slider Buns or Dinner Rolls, Split
BBQ Beef Brisket
Memphis Style Georgia Pulled Pork Sandwiches
(with spicy coleslow)
Club Owner @KingTuttiFruiti & Managers @TinyPearlCat & @TheNascarKitty
took the General Lee out for a little ride. Hopefully they will be out of Hazzard
County Jail in time for the pawty! MOL

Enjoy some more great southern rock below: